What does the new Facebook algorithm mean for marketers?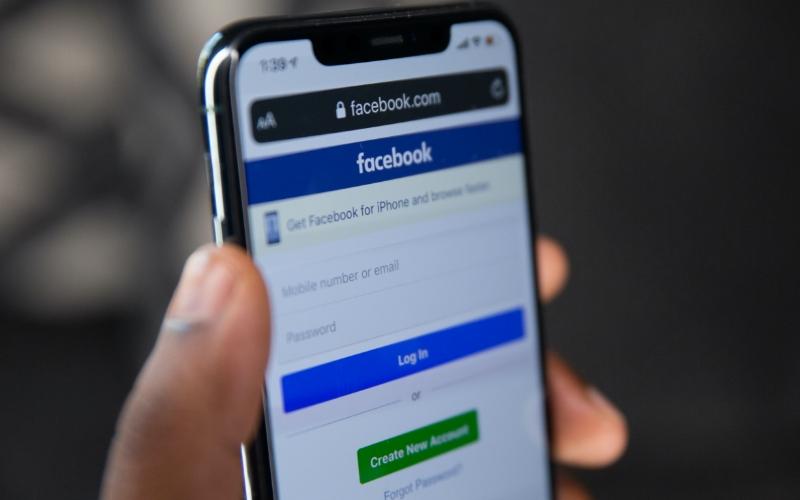 Is Facebook really dying out? Difficult question, in the meantime the platform remains extremely important. How do you use Facebook optimally with the new algorithm? What are the most important changes?
Facebook page
Initially, it is of course important that your page stands out from all other Facebook company pages. For example, a strong profile photo and cover photo are important. Make sure these are recognizable for your company. In addition, a good description of your company is also indispensable, so that your target group knows exactly who you are and what you do. Once this is in order, you can look at how your company can best reach its target group.
New algorithm
However, Facebook's new algorithm must be taken into account. Since 2018, there have been a few adjustments to Facebook, which Mark Zuckerberg explains in detail here.
So what will be the biggest change for companies is that Facebook will limit posts on the timeline of its followers. Facebook gives more priority to posts that cause interaction and conversations, such as happens between family and friends. But as a company you can take this into account by adjusting the type of content you share as a company. As mentioned earlier, interactions and conversations between people are very important if you want to be seen on Facebook. But how does your company ensure that it shares content that also participates in this?
Importance for the reader
Content that is important to your reader. Look at what is going on in the world now, what questions does your target group have, what solutions can your company offer? In this way, the company ensures that its readers feel important and that it also wants to share their opinions, which in turn creates interaction.
Interaction
As a company, also look for interaction with your readers. The simplest way is to ask a question in your post that people can answer. But beware: This form is slowly dying out on Facebook; Conversion < Interaction (!)
Video Video Video
It won't be shocking news, but video marketing is becoming more important than ever. The new algorithm prefers video content over any other form of content.
Schedule
Make a plan for, for example, six months or a year with what kind of content your company will share. Think carefully about what kind of content you are going to share and how you will interact with your target group. Make sure that there is a common thread in the content you share and that it has a specific theme.
Encourage discussions
Offer space for your readers to discuss a topic with each other. Encourage and motivate the reader and respondent to share his/her opinion and engage in conversation with each other.