Staff scheduling

Software for your organization.

Easily schedule staff, change shifts, clock hours worked, communicate via push notifications, manage documents online, submit expense claims and view schedules in real time. Experience the convenience of our all-in HR system yourself: Héron.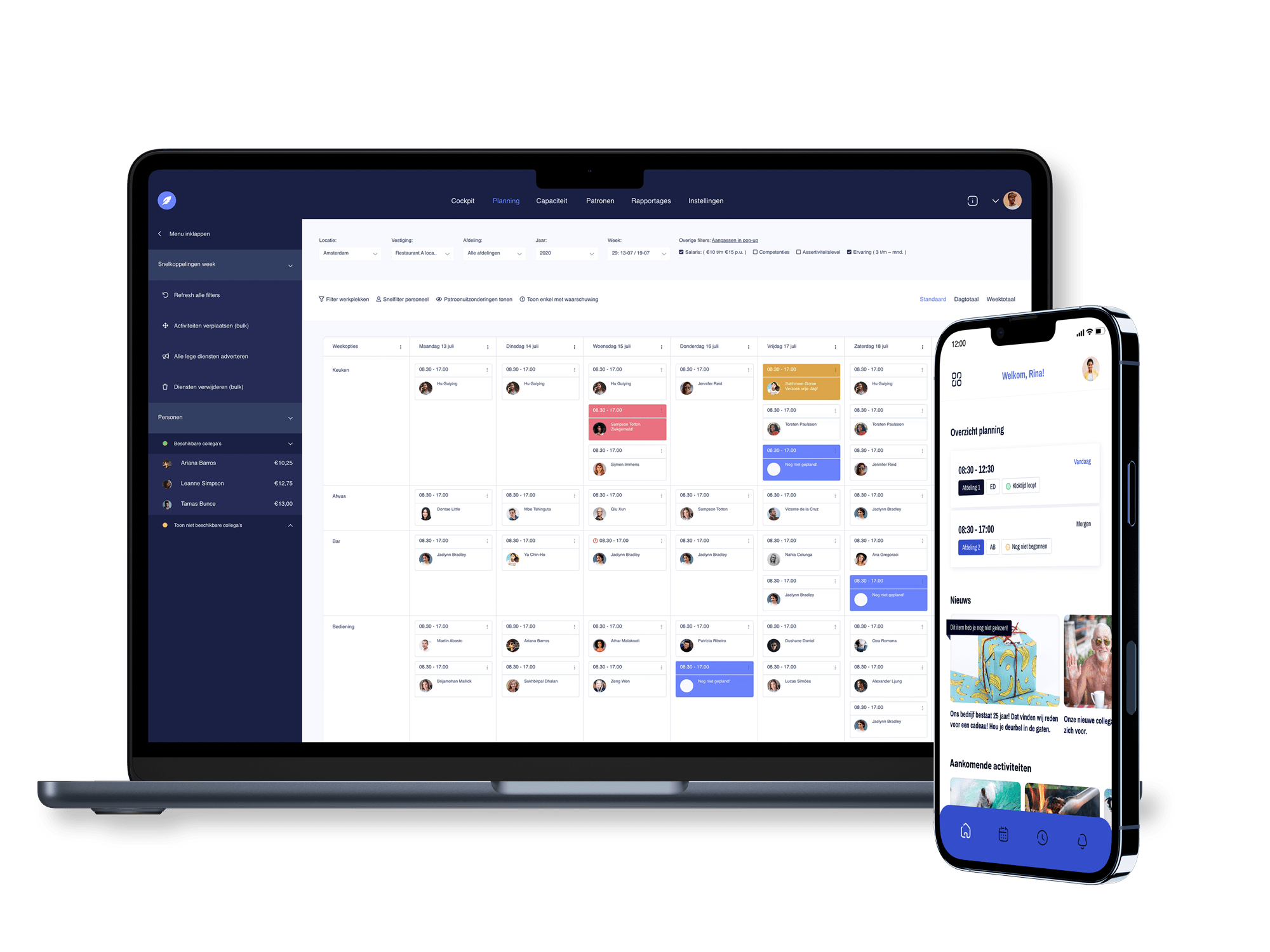 Heron's Features
Due to its flexible layout, Héron is suitable for almost any organization and can be fully configured according to your wishes.
Grids
View work schedules in real time via the mobile app
declare
Submit and view your expense claim anytime, anywhere on your mobile phone
In accordance with collective labor agreement
Plan in accordance with the collective labor agreement applicable in your sector
Marketplace function
Extra flexibility in your staff planning through the marketplace function
AVG Proof
Process personal data in accordance with privacy legislation
Payroll administration
Prevent errors, link your time registration to your payroll administration
Document management
Add documents to employees and plan more effectively
Error-free billing
Invoices that seamlessly connect to your time registration
Apply patterns
Plan more efficiently by using patterns
Availability
Staff simply communicate availability via the app
Clock systems
Register start and end times of services with our clock systems
Leave registration
Insight into open and approved leave requests
Worked hours
Access to a personalized overview of hours worked
Push notifications
Communicate effectively, use push notifications
Mobile app
All action options collected in one place, the app
GDPR proof
Korma has ensured that all relevant GDPR measures have already been implemented for you in Héron. As a result, the processing of personal data within your organization with Héron always takes place in accordance with the GDPR.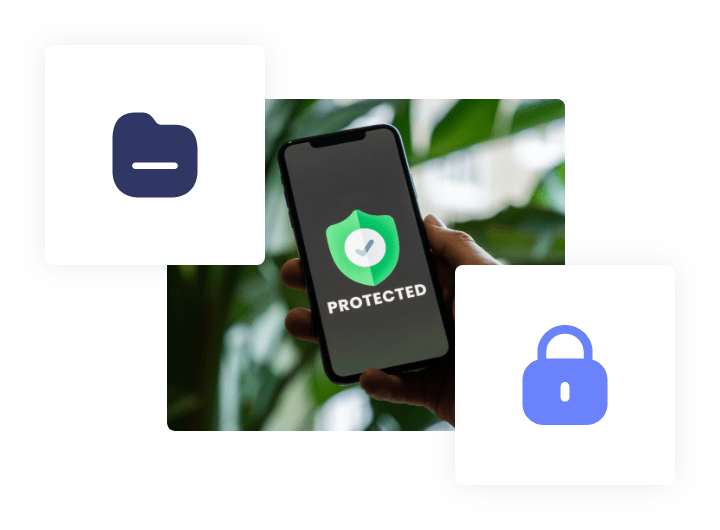 Talking about the possibilities?
Request a demo or contact Joris!