Employee branding: How does it work?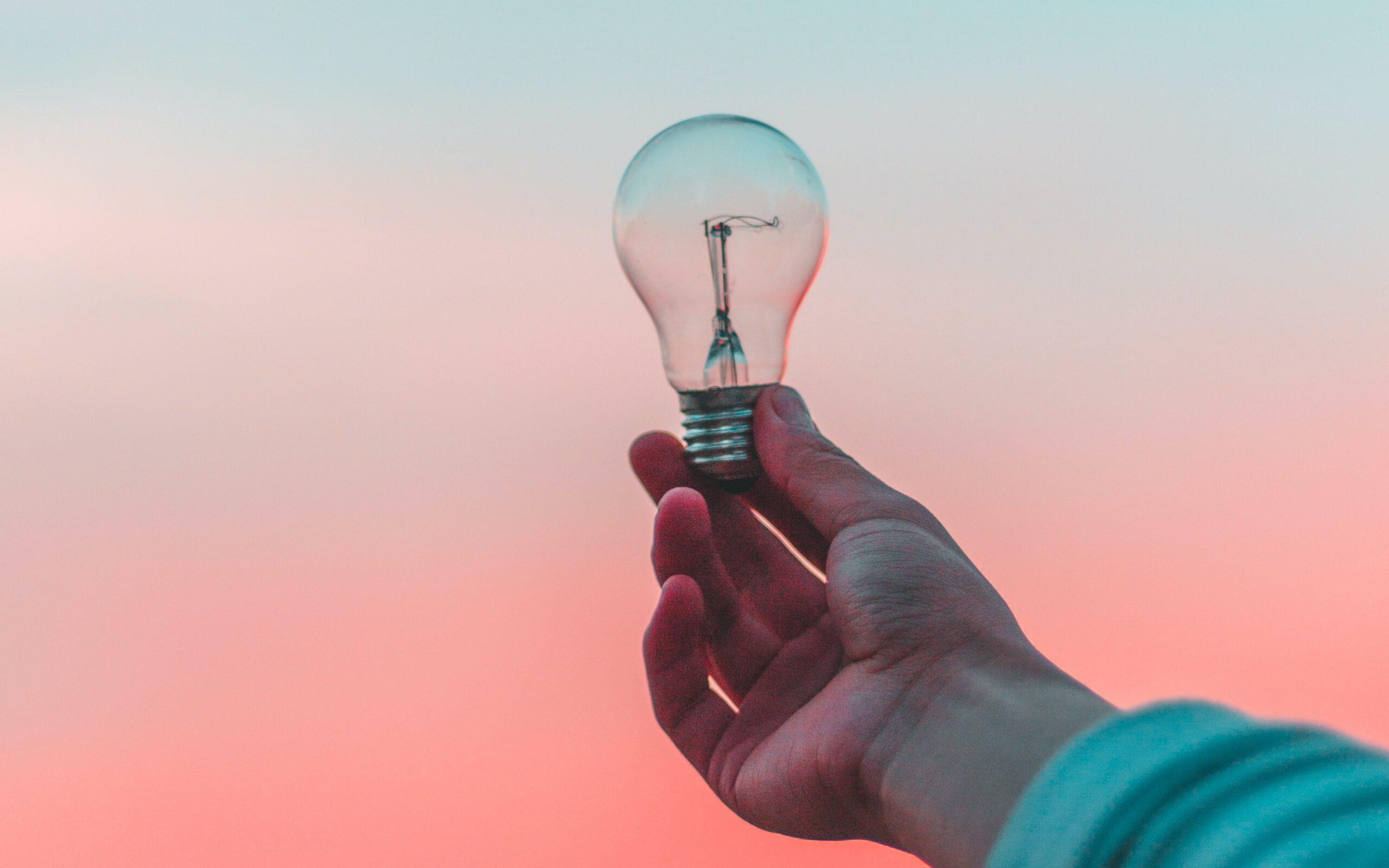 What is Employee Branding?
Employee branding, literally translated also as employee marketing. There are many ways of promoting a company, service or product. But employee branding gives many readers and customers a more confidential feeling because it comes from the employees rather than directly from the company. There are two ways of employee branding. 1 is by letting your employees share your content or promotions on their social media. 2 is for your employees to share their experience on your website and social media. The second way is particularly useful for recruiting new employees. In this article we focus on way 1. By showing that the employees stand behind a company, service or product, others will come across as more honest and sincere. That is why employee branding is a good way to promote a company, service or product.
How does employee branding work?
Now of course you think, but how can I use this to show my company from its best side? We have thought of that with a number of tips that you can also use employee branding!
01
Determine a goal with what you want to achieve through Employee branding.
When you know what you want to achieve, it's easier to come up with a strategy on how you're going to get there.
02
Make sure your employees support it too.
Showing employees how they can benefit from becoming advocates can make them much more excited to participate. There are different ways to stimulate employees, for example you can give a reward to the one with the 'highest scores'.
03
Show them how to do this.
Your company has a certain look and feel and you want to convey this through your employees. Therefore, make sure that your employees also radiate this through their social media, but that it is in line with their followers / friends.
You can't expect it to boom right away. But the more content your employees share, the better it will go. Start right away with the best content you have to make the right impression.
Maybe it won't go great right away, but make sure you're firm and keep it up. And give your employees enough content so they can share something with their friends and followers every time.