How does artificial intelligence take marketing to the next level?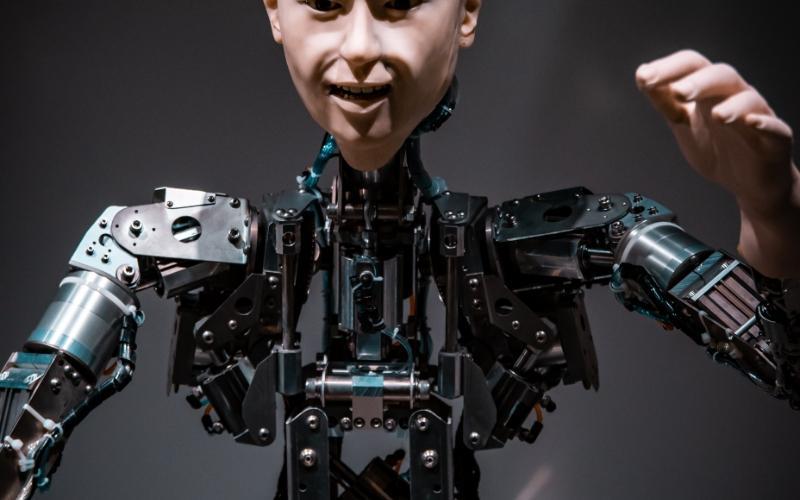 How many times in the past year have you heard the question, "Is artificial intelligence taking our jobs?" For marketers, this question is just as relevant, but to be honest, robots are our marketing friends. 
We're just at the beginning of artificial intelligence use in marketing, but there are already some great ways this technology is improving our work, not killing it. In fact, AI has the potential to do the jobs we don't want and the jobs we can't do. And to ultimately help us do the tasks we already do better.
No more boring work
The first obvious application of artificial intelligence is to automate the tasks that we humans don't want to do. Those boring and repetitive tasks with low skill. AI can easily be programmed to do such work and do it faster, cheaper and more reliably. A good example is cataloging marketing data for analysis.
Work that we cannot do
Not only is AI automating tasks we don't want to do, it's also opening the door to tasks we can't do. Because AI has the ability to process an infinitely larger data set than a human eye, it can leverage that scale to identify marketing insights that would otherwise be lost.
AI's power in turning masses of data into insight really shines in the highest-volume channels a marketer hopes to control. Social media, content marketing, news and PR are great places to start, but even competitors' job postings and website changes can be a good input into marketing campaigns if a company is able to extract insight from the noise.
Improve work
By integrating artificial intelligence into our marketing, we have the opportunity to free up that expensive, intelligent, creative resource that is a marketer to do higher value work. Instead of collecting data, marketers can analyze it. Instead of sifting through data, marketers can act on it.
By delegating work to AI-powered technologies, marketers can improve their work by creating content they know will stand out, implementing conversion optimization strategies observed on competitors' sites, and enabling sales using the latest prices from competitors. And that's just the beginning of what AI can potentially do.
Ready for the next step?
Contact us!