How to use Experience Marketing to make your business memorable too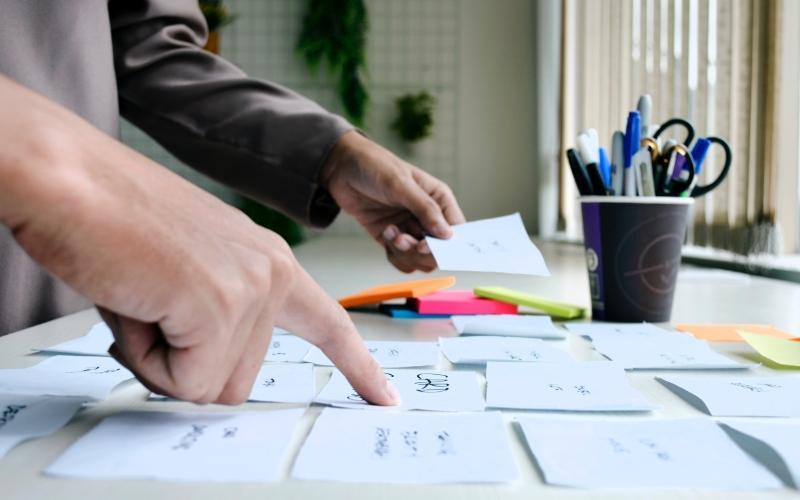 From public marketing tactics to tapping into the world of influencers, it can be difficult to stand out from your competitors today. Companies need to find unique and marketing strategies to get their brand names out there. A popular method to get noticed is experiential marketing. Instead of marketing to the consumer, why not let the consumer market your business?
That's what Experience Marketing is about. By engaging consumers in brand-sponsored events and experiences that allow them to participate hands-on. Brands involve customers in the actual growth of their business and thus build one-on-one relationships with them. As a result, customers use social media and other channels to share their experiences and spread the word about a brand they have had a positive interaction with.
An example of this is the Heineken Experience in Amsterdam, or all those fun trips where brands take influencers to Bali, Africa, the Maldives, you name it. 
How to start?
Above all, knowing who you are as a brand and why is essential to figuring out what kind of experiential marketing campaigns would work best. Look at what the trends are, what the rest of the others are doing and then see how many more steps you can take. Don't copy others. Be original and create a complete experience. the way you talk to customers, what they experience visually, the feeling they walk away with. Every detail is important. 
Know who you are. What are you trying to achieve? Do you want customers to post your business on their social page? Do you want people to remember their experience with the company and tell all their friends? Be specific. Ask questions. It's not difficult, if you know everything there is to know about your audience and you can better give them what they want.
Be sure to consider the financial side of things when creating your experience. Many entrepreneurs who can't get out of their own way and let a bad idea die. Be smart and honest with yourself. In addition to looking at the trends, it is also important to look beyond that. Thinking out-of-the-box and being innovative with your ideas is the most effective way to differentiate yourself from competitors. 
Ready for the next step?
Contact us!