Which good intentions should you apply as a company?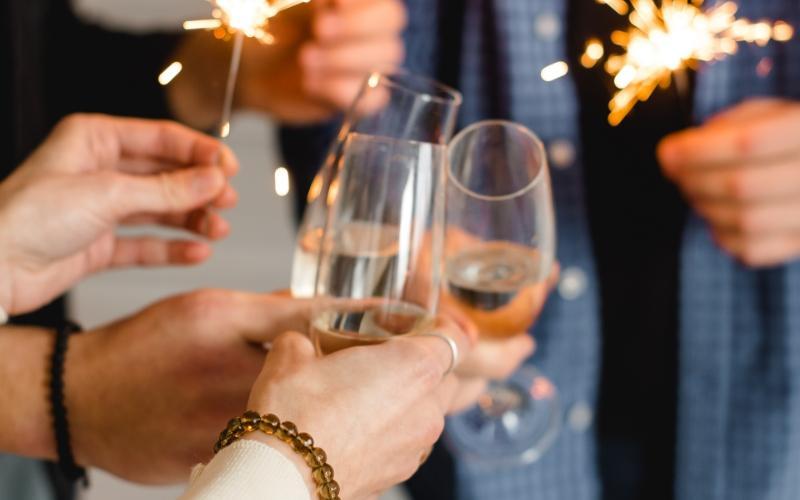 The first day of January, so it's time to make our New Year's resolutions. As a digital marketer, your resolutions may be a little different than other people's, and that's exactly why we've got you covered. You can use your marketing knowledge and drive to prepare. Let's take a look at how you can turn your digital marketing resolutions into reality.
Change your style.
How many times have you heard that first impressions are one of the most important? This also applies to website design. Changing your website doesn't necessarily mean you need a complete overhaul. You can customize and edit small parts of your site to make it more attractive. For example, create a new brand logo, change your site navigation to make it more user-friendly, or replace your color schemes and font for a more eye-catching style. A small change in your style can freshen up your brand and bring in more customers.
Increase involvement.
One of the most important parts of digital marketing is building a social media following and engaging audience. Have you captured your audience's attention this year? Then this is the perfect time to renew your media marketing strategy.
If you don't think you have time to engage with your audience, consider the ways you can save time. Some apps let you schedule your social media posts in advance. Instead of spending all your time creating and sharing content and status, focus on engaging your audience.
Customer involvement has also become very important. In fact, it turns out that when you connect with customers, they're more likely to tell their friends about the experience they had shopping with you. In other words, they are essentially part of your marketing team.
Organize your data.
Everyone always believes that this is the year they will be organized. Clean up the room, organize the office and even throw away old junk from 20 years ago. Also make this a goal for the organization and include it in your marketing plan.
The first way to organize your data is simple: keep track of your basic website information. Make notes about your page views, new users and where your traffic comes from every day.
Staying organized may seem challenging at first. However, if you can make it a habit, it will become part of your daily ritual and almost automatic. There's no better way to start the new year than by starting to organize.
Ready for the next step?
Contact us!