Would a promotional product be effective in helping you market your start-up?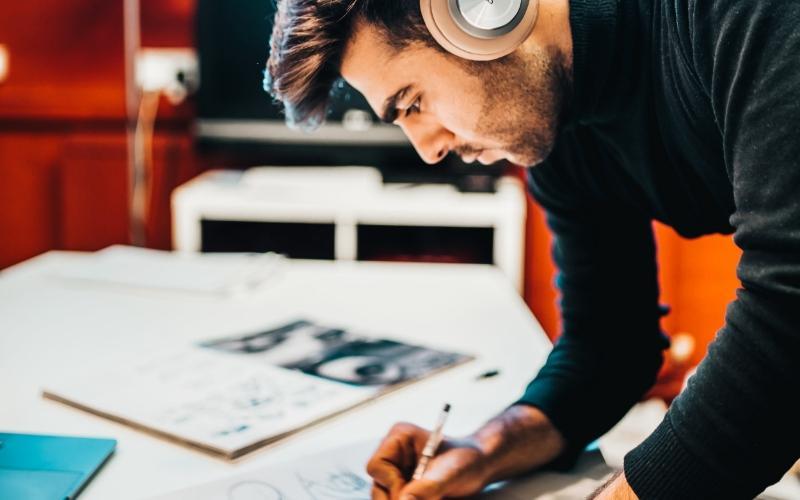 T shirts. flash drives. Pens. Chocolate. Which giveaway articles help customers remember your product better than SEO?
Promotional products are a traditional form of marketing: find a useful product, print your logo on it and hand it out to the people you want to remember your brand from. If your potential customers see your brand name on a pen, t-shirt, or flash drive, they're likely to buy more from you in the future.
But in today's digital marketing era, are promotional products still a useful tactic for startups? After all, a tweet or Instagram post costs much less than bulk physical items. And the impact of a well-executed search engine optimization strategy far outweighs any short-term boost from a logo-stamped flash drive.
The possibilities
Promotional products can be used in a variety of contexts and applications. One of the most common uses is to increase the brand awareness of your B2C company by mass distributing a promotional product to ensure that your brand name is seen and remembered by a larger than expected percentage of your target audience.
You can also use promotional products in a B2B context, for example with promotional gifts, to stimulate brand recognition. They can be used as free giveaways, free gifts with a purchase, thank you points or brand engagement rewards.
In any case, the statistics indicate that promotional products are still useful, despite the lure of competing digital marketing strategies. According to research, 85 percent of people surveyed remembered the name of the company that gave them a promotional item. In addition, consumers appear to be 2.5 times more likely to have a positive impression of a company that gave them a promotional product than a company that showed them a digital advertisement.
The key to success
The real power of promotional products comes from their lasting power, which is a result of a product's usefulness and durability. If the product is useful, it is unlikely to be thrown away or put away in a drawer. In addition, if the product is well made, it has the potential to last for years.
Ready for the next step?
Contact us!