How will 'Google jobs' change recruiting?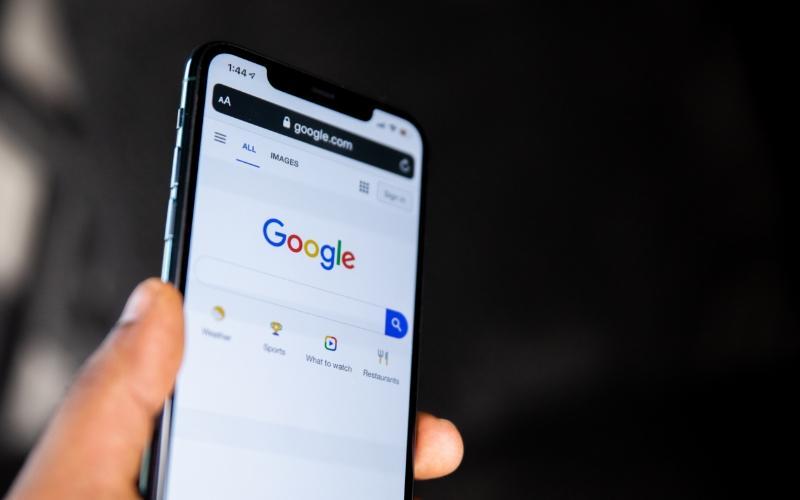 What is 'Google for jobs'
and how does it work?
Job seekers can search and apply for vacancies directly from 'Google Search'. Google's advanced technology makes it easier to find a job that fits well with what someone is looking for in their next job.
It is not a job board itself, so as a company you cannot post a vacancy on Google Jobs. Google for Jobs is similar to Indeed.com, which pulls job postings from many different sources. For example, Google collects vacancies from LinkedIn, Facebook and Careerbuilder, among others.
Google uses filters for job title, location, category, date and type of employment. This technology makes it very easy to selectively search for a new job.
What does this mean for companies and job boards?
Google Jobs has been active in America for some time. And it already appears to be a hit, the company Johnson & Johnson has already received 18% more job applications thanks to this handy new search function. In addition to collecting vacancies from various sources, Google also enters into partnerships with job boards. As a result, job boards do not see this position as a threat, but rather as an opportunity to better address their target group.
But this search function is also a nice addition for companies that have an open position available. Companies no longer have to use other job boards to share their vacancies, but can do this via Google Jobs.
As mentioned earlier, this Google function is only active in America. And Google has no concrete plans yet to bring this function to Europe. So we will have to wait and see until we know when Google Jobs will finally come to the Netherlands.