7 tips for strategic workforce planning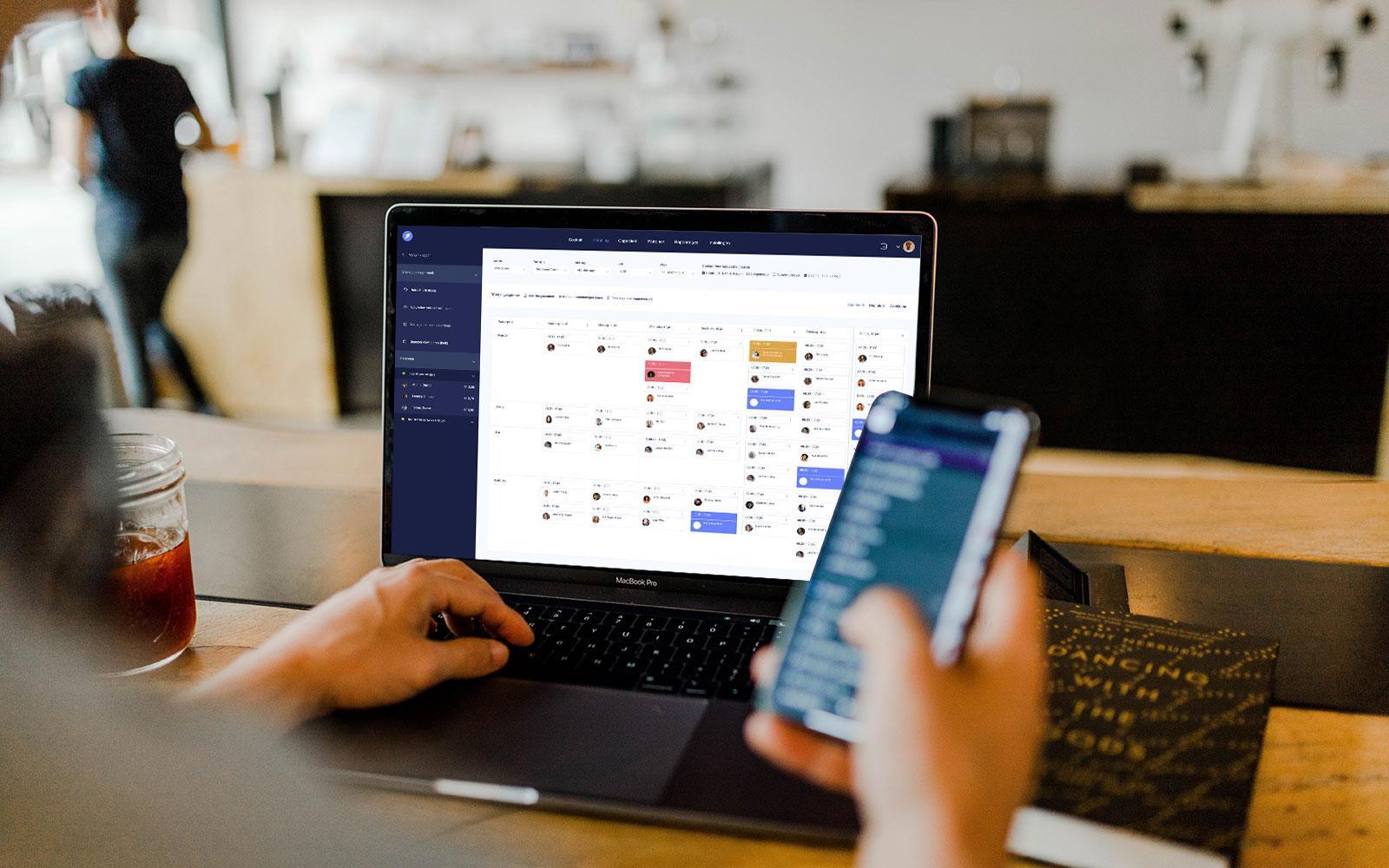 Every organization has to deal with it, the planning of personnel. Complex and takes a lot of time. How can you set up your organization and process so that optimal, strategic personnel planning is achieved? In this article we have prepared 7 tips to take your personnel process to the next level.
Tip 1: Provide structure in schedules
Structure in the schedules, it sounds cliché. Nevertheless, it is important to apply this. Make patterns of the hours of your available employees. You often have to deal with fixed hours. This allows you to have the pattern come back weekly.
There is also a chance that flexible employees are present within your organization. These employees can fill in 'gaps' in the patterns. The easiest is when this happens automatically. Applications have been set up for this that automatically fill in rosters.
Tip 2: Arrange a permanent contact person
Research by Oracle (2015)* shows that employees from the BeNeLux generally value stability in their current job and thinking about improvements within the company. This makes it important to appoint a permanent contact person for questions related to personnel planning.
Also the opportunity to think along. It is useful to use a application with push notifications. This way you keep your employees constantly informed. Messages that you can send out can be in the form of a survey, announcement or questions about improvements within a company. In this way, it strengthens the bond of the employee and he or she will help more quickly, if necessary. Important: The feedback you receive as a company must be processed!
*Source: Oracle (2015), Oracle Simply Talent: A Western European Perspective; HR as a champion of employee engagement
Tip 3: Let staff pass on availability
Do you work with flexible staffing? Then it is useful to have insight into when employees are available or not. The employees either pass on the availability or they submit a request for days off. This way you actively involve employees in the personnel planning and the planner has insight into the availability of all employees at a glance.
Tip 4: Have employees clock hours online
Ensure ease and speed in the personnel process. Let your employees clock hours online through a mobile application. As a result, the employee has constant insight into the hours worked and can pass on the hours immediately. This ensures efficiency for administration and payroll processing. But on the other hand also for transparency and convenience for the employee. In short, the tip that we believe is a must within every organization for strategic personnel planning.
Tip 5: Declarations within one app
In addition to clocking the hours, it is an ideal solution to house everything in one tool. So also the submission of the declarations. It works simply: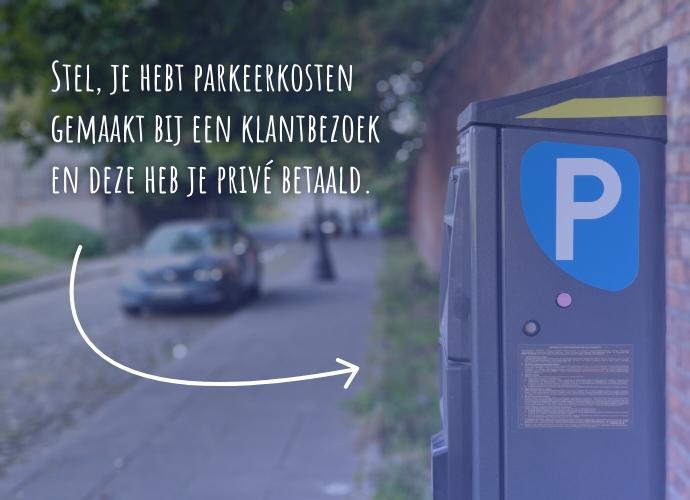 Employee pays from private account.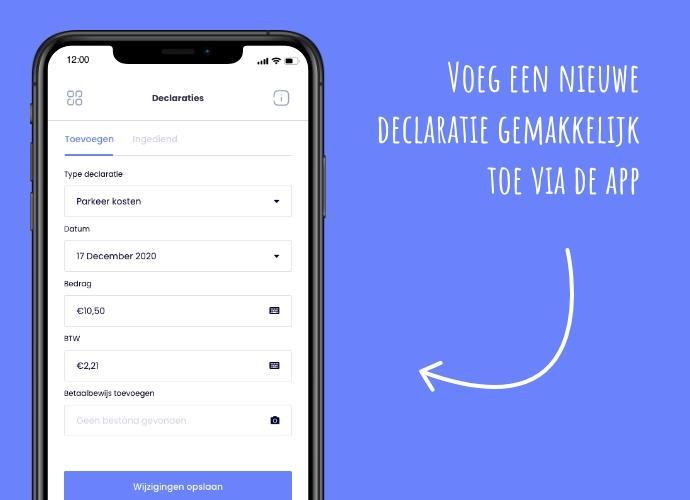 Submit a claim via the personnel app.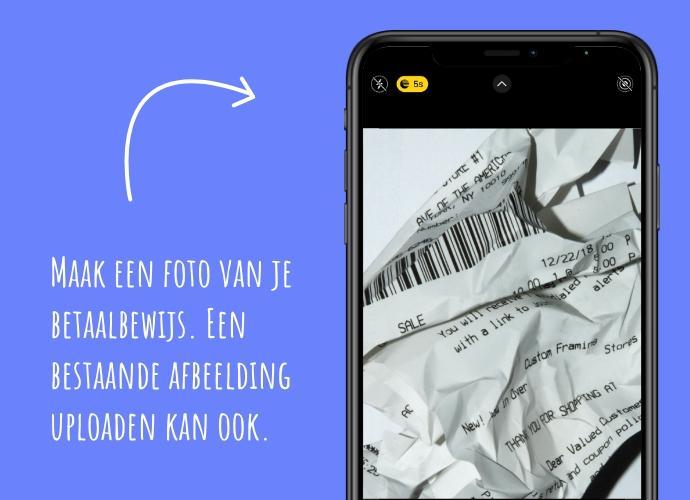 Scan the proof of payment.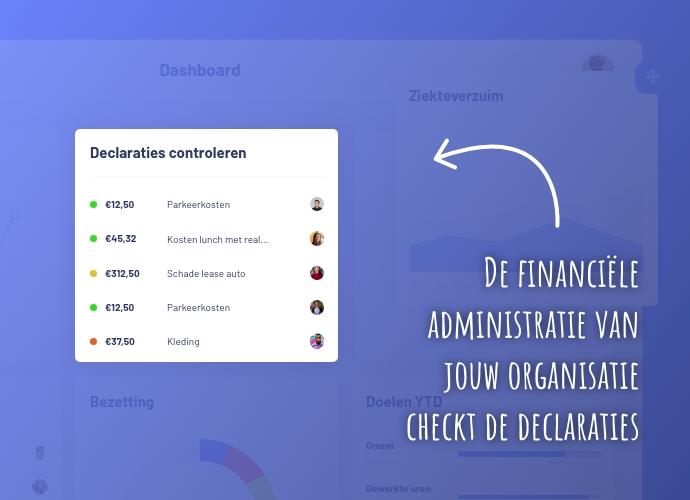 Back office employee checks declaration.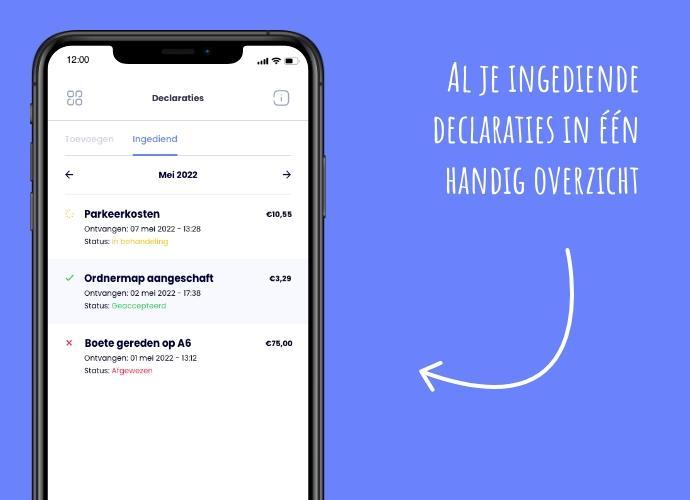 Always a handy overview of your declarations.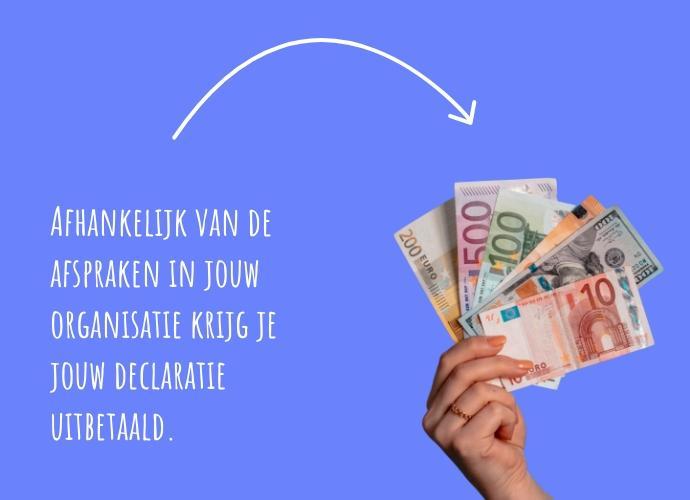 Tip 6: Overview creates strategic personnel planning
Provide clarity. No superfluous functions, but only enable the necessary and most important functions. This is of course different for each organization, which is why the requirements and wishes must be examined for each organization.
The house style is also very important to create an overview. Adjust the app to the color code used on the website, social media and other online and offline channels that your organization uses. Upload a logo and adjust the font to your liking. In short, an app that fully matches your organization.
Tip 7: Link your app with other software
Do you use other tools? Make sure the app is linked to this software. Connect your payroll administration, document management, mailers, recruiting software, digital signage and much more to the app. This allows you to create a real strategic personnel planning.
Korma IT Solutions will help you further.
And… Korma IT Solutions can arrange all this for your organization. Our specialists are happy to talk to you to discuss the possibilities within your company. Please contact Joris for this. Hopefully we'll talk soon.
A question about our app?
Leave your e-mail address and Joris will contact you!

Some of our app's customers: