Employee scheduling software
Korma's workforce planning software makes it easy to manage your organization and schedule your staff. Our planning system contributes to a more efficient time allocation and represents a new way of planning. Increase effectiveness on the work floor through structure in your planning.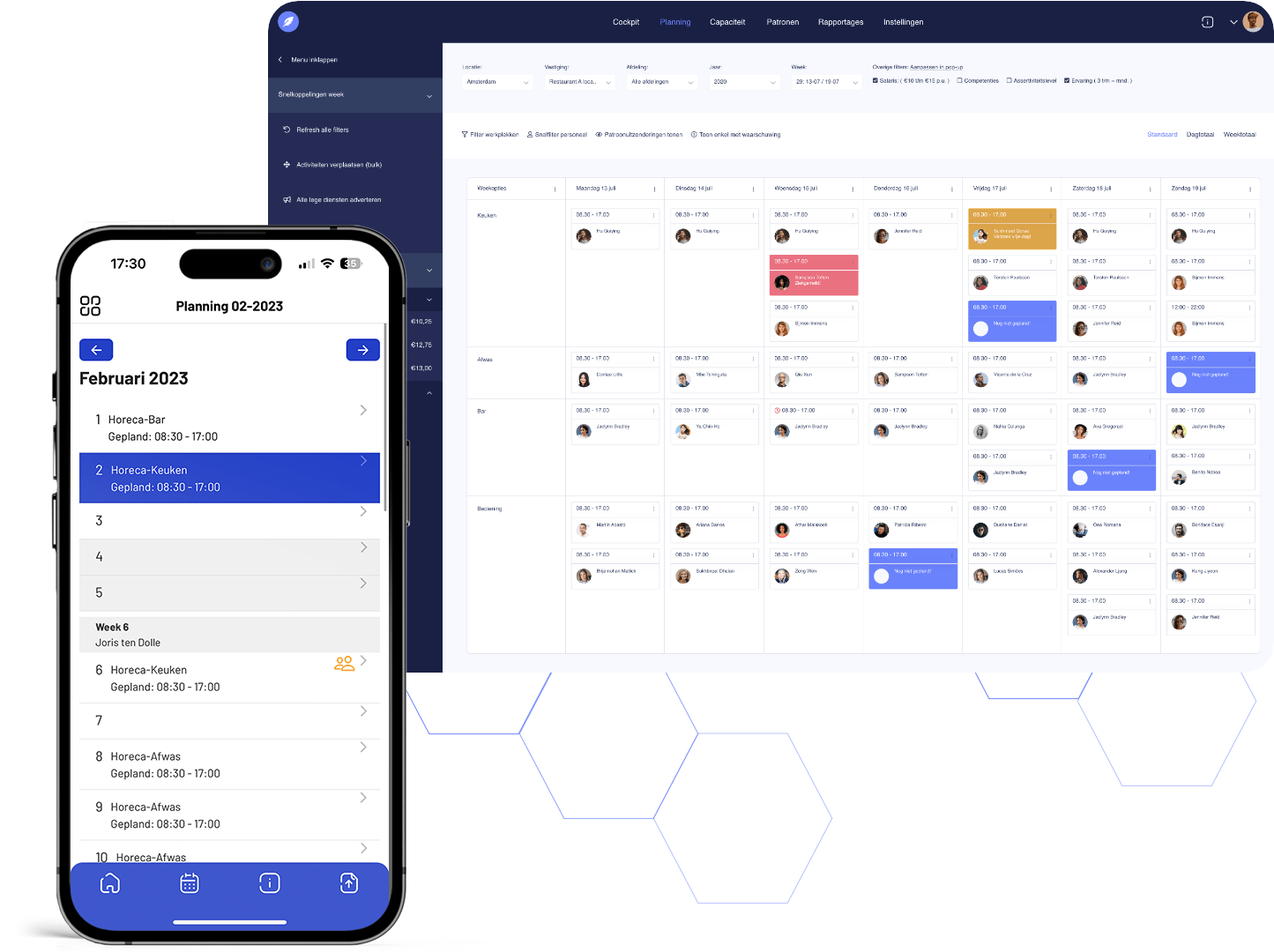 24 hour scheduling
Héron uses a 24-hour schedule. Our software is therefore also suitable for irregular shifts and night shifts.
Multiple locations
Employees can be scheduled at different locations or designated as home workers. This way you keep a clear personnel planning regardless of the number of branches.
Mobile app
The mobile app provides your staff with the most recent planning anytime, anywhere. Employees can always view their work schedule, so that they are never faced with any surprises.
Availability
Staff can indicate their availability in the app. This gives the planner insight into the availability of employees and can make a personnel planning faster and more efficiently.
Leave registration card
The leave registration card provides insight into the outstanding and approved leave requests. Leave requests are collected together in Héron so that they can be assessed better.
Link documents
Link documents to employees within Héron. Add documents such as: employment contracts, certificates of competence, certificates and diplomas to employees and therefore always schedule the right people.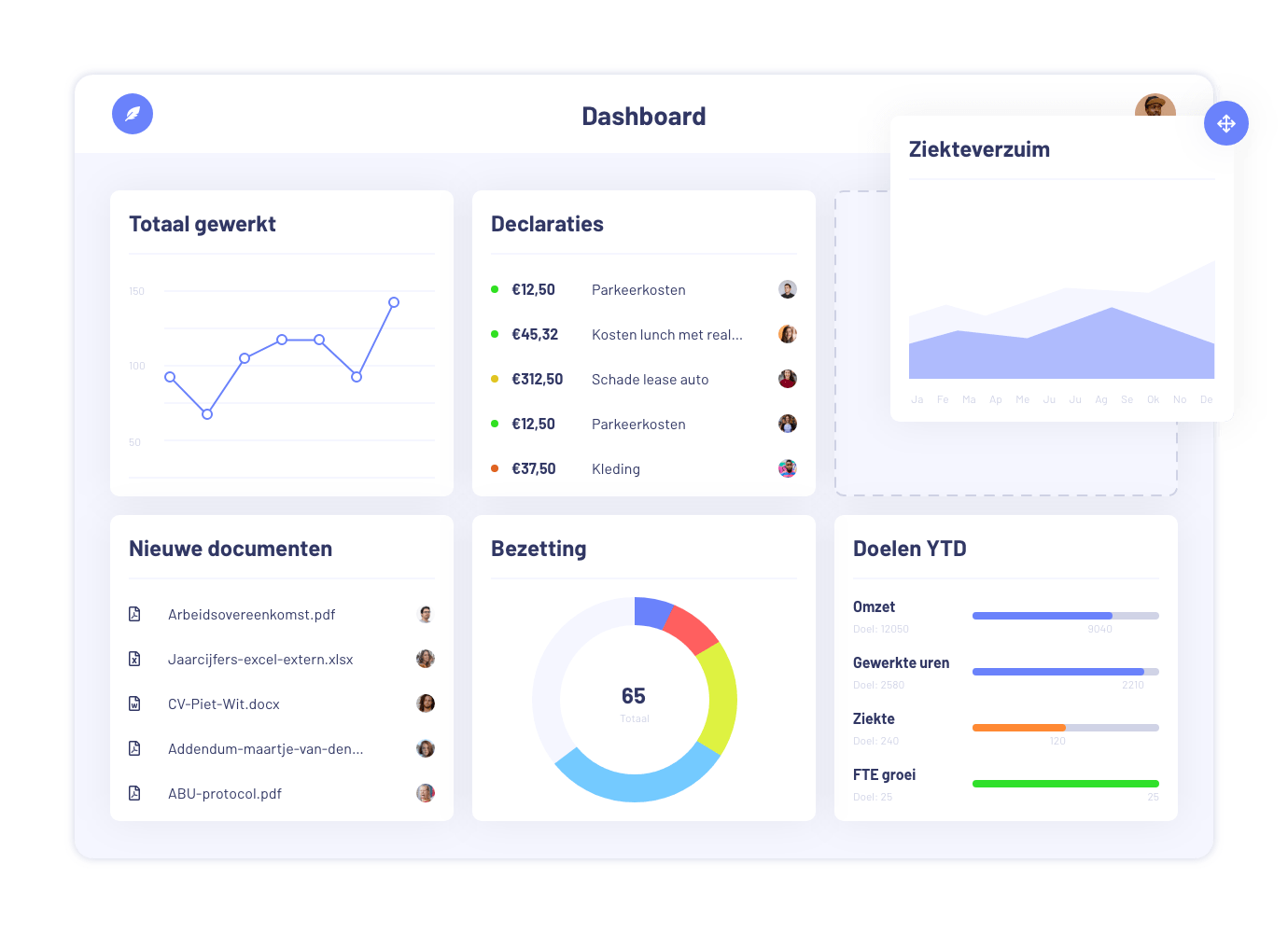 Grip on your organization
Manage your organization with an overview through our all-in solution. Héron offers you an overview of all relevant factors within your personnel planning: leave requests, an availability overview, documents and hours worked. All relevant data is collected for you and presented clearly. Get the insights that matter and keep a grip on your organization.
In accordance with collective labor agreement
Your personnel planning is always in accordance with the laws and regulations that apply to your organization. The Working Hours Act lays down regulations regarding working and rest times, with exceptions or additions to this in some collective labor agreements. All relevant laws and regulations can be implemented in our personnel planning software, so that your personnel planning always corresponds to the Working Hours Act and the collective labor agreement applicable in your sector.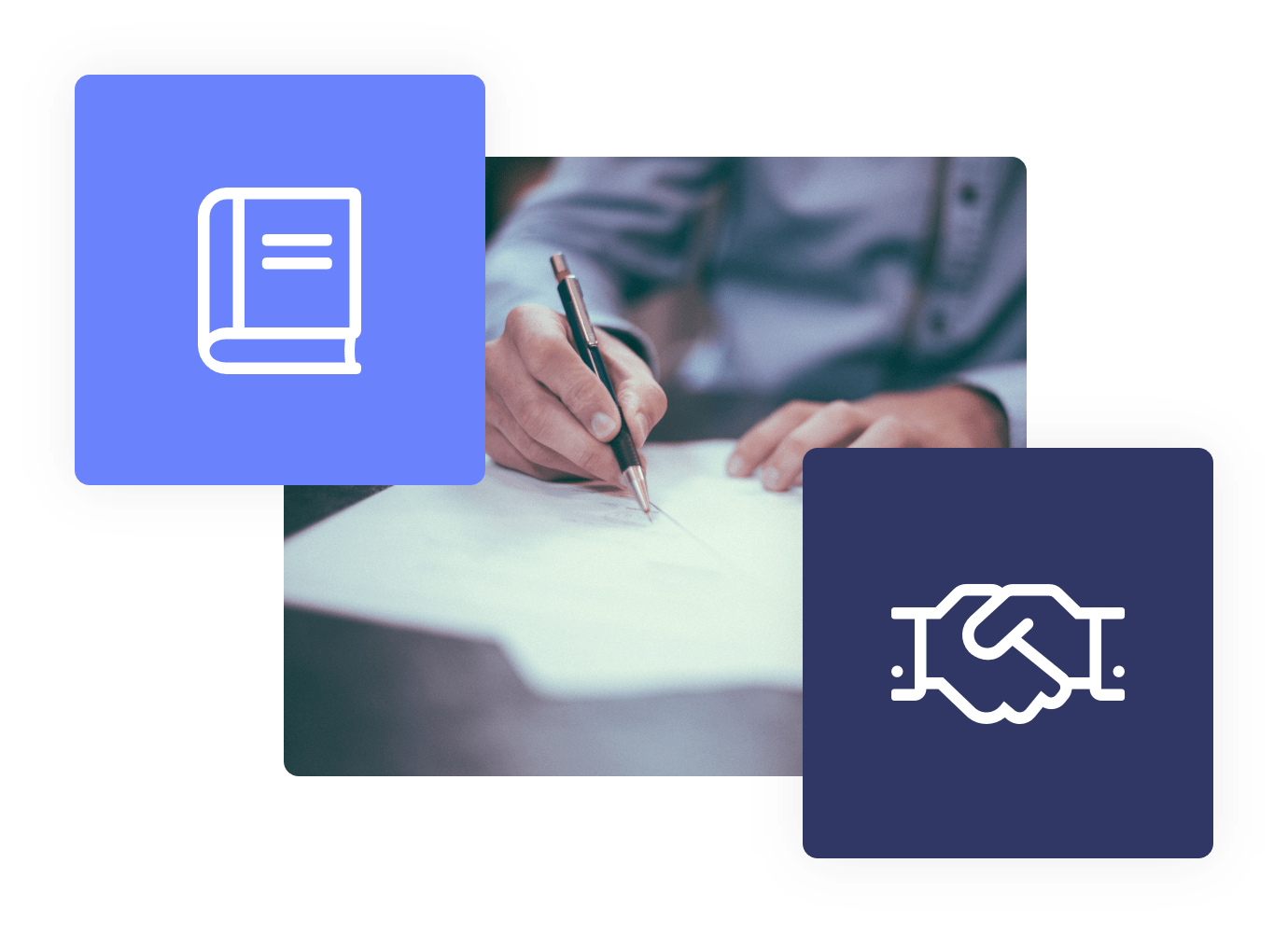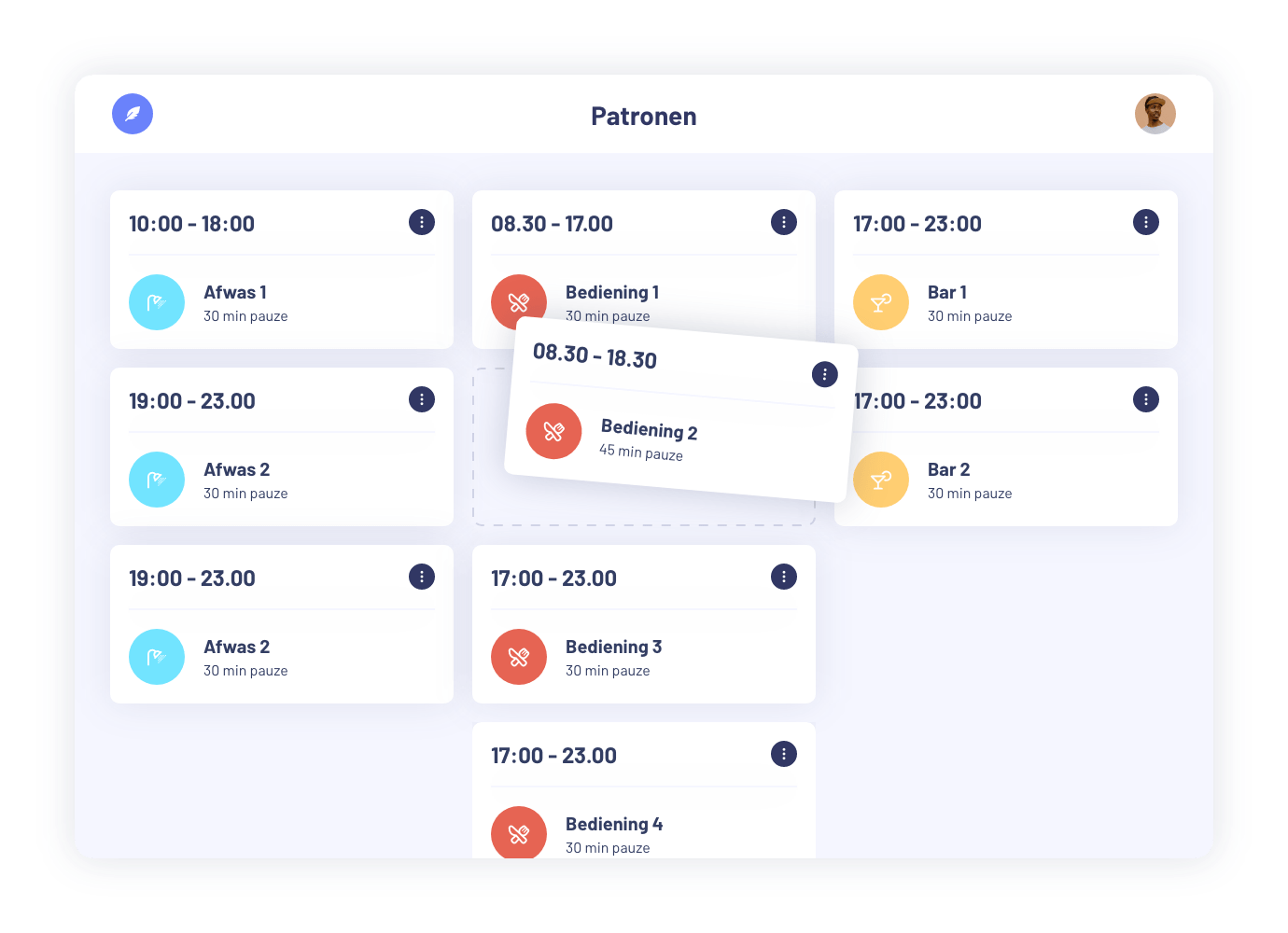 Patterns in your personnel planning
Patterns in your personnel planning ensure a more efficient way of planning. In our employee scheduling software, patterns can be entered on a daily, weekly, monthly or yearly basis. This allows multiple shifts for an employee or a group of employees to be entered simultaneously. Placing patterns is available to schedule both days off and workdays. This saves time and at the same time creates clarity for the staff.
Holes in your personnel planning?
The marketplace function provides an extra dimension of flexibility in your personnel planning. Employees have the opportunity to schedule themselves for open separate shifts. In addition, there is also the option of linking personnel planning to an external flexible layer such as a secondment agency. Employees of the external party are then notified and enabled to accept the outstanding individual service(s). Find personnel for open individual shifts in no time at all.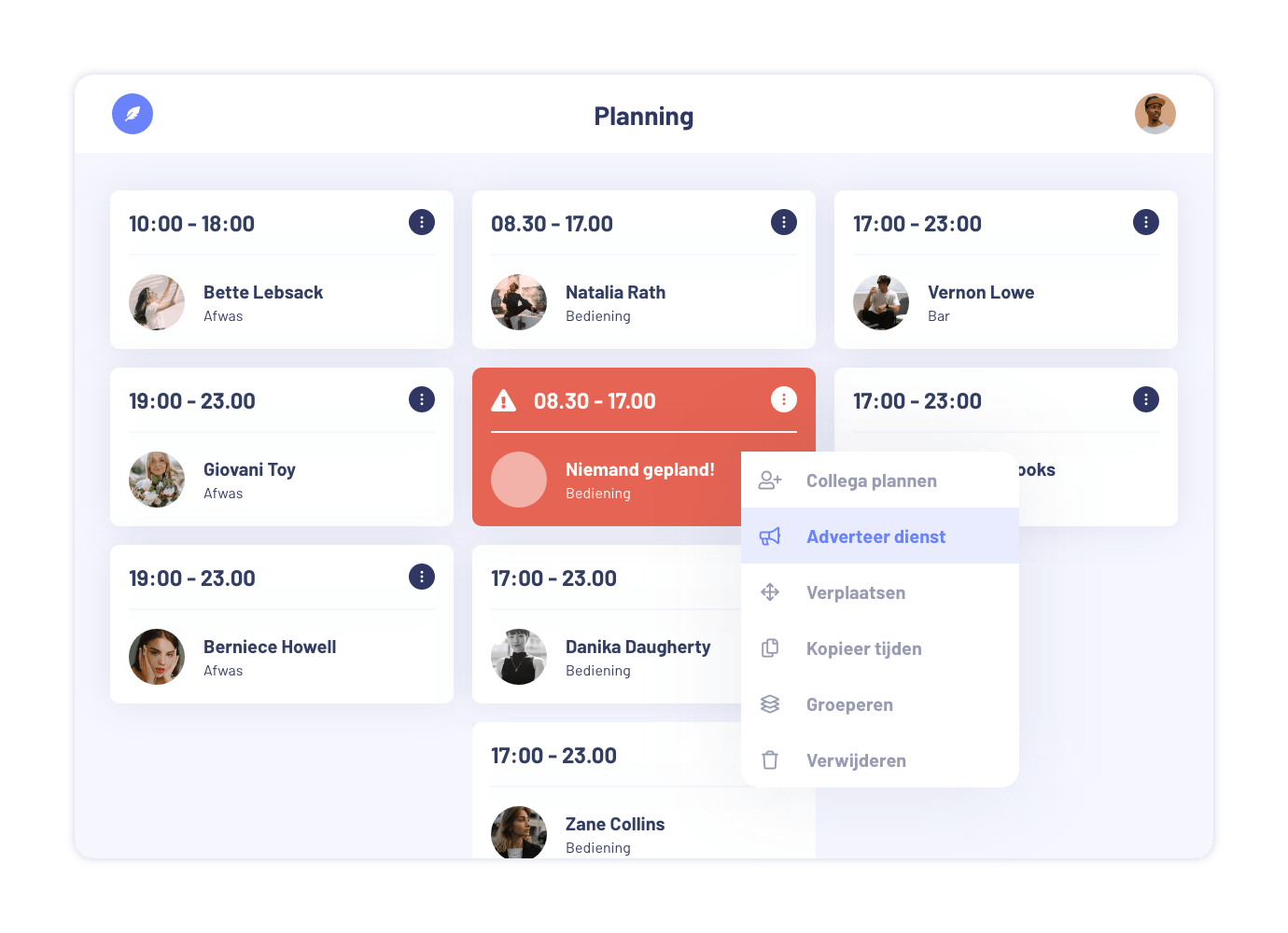 Some of our personnel planning clients: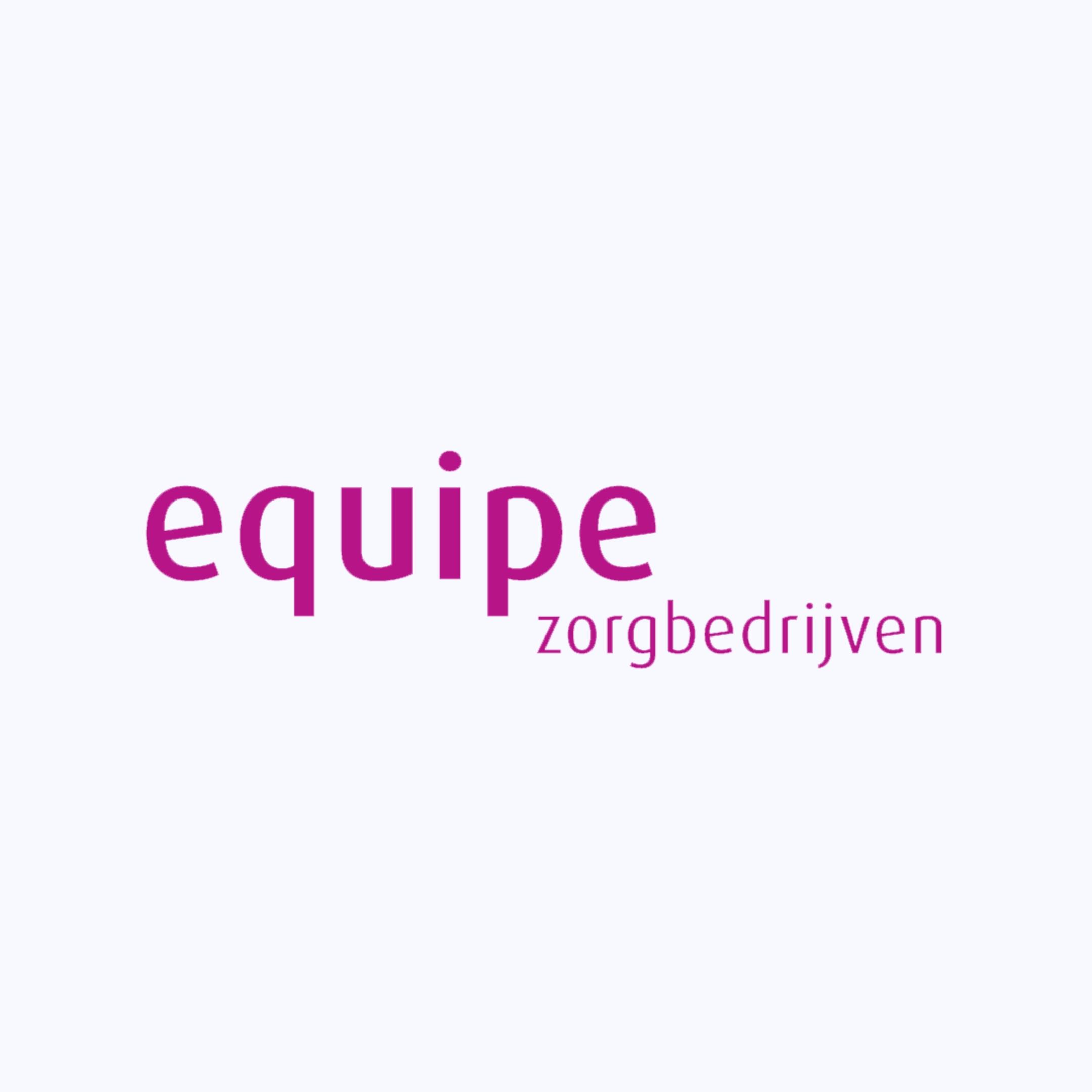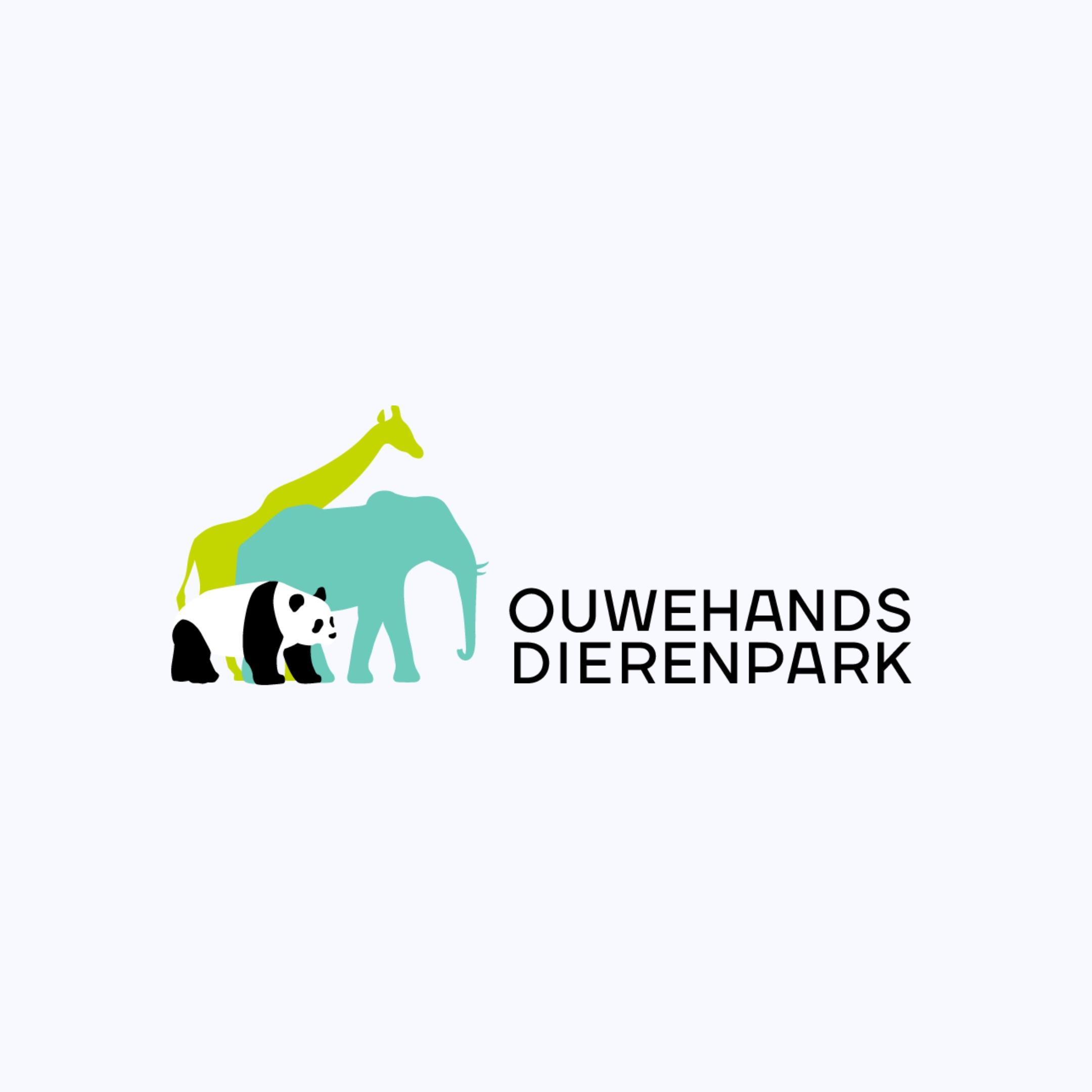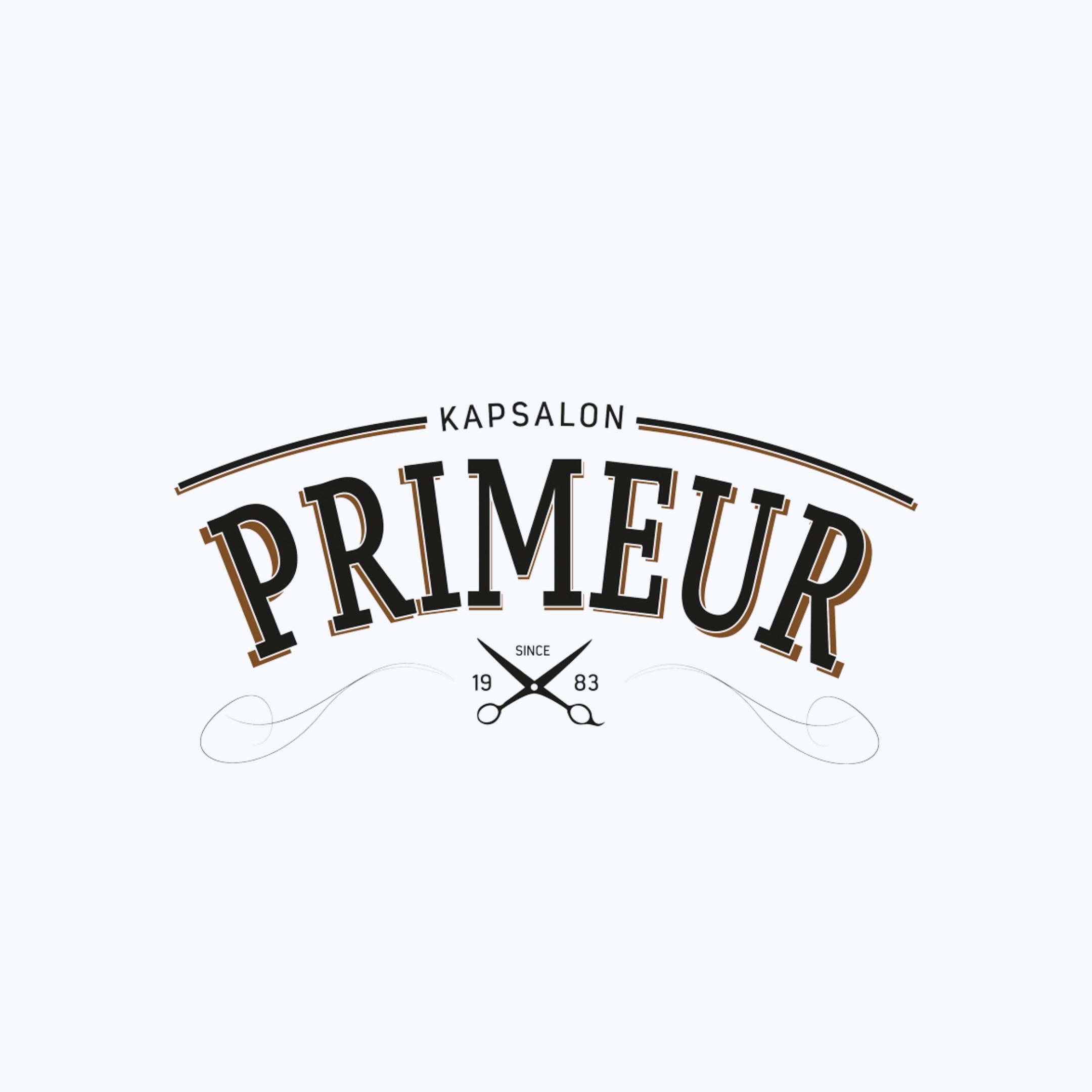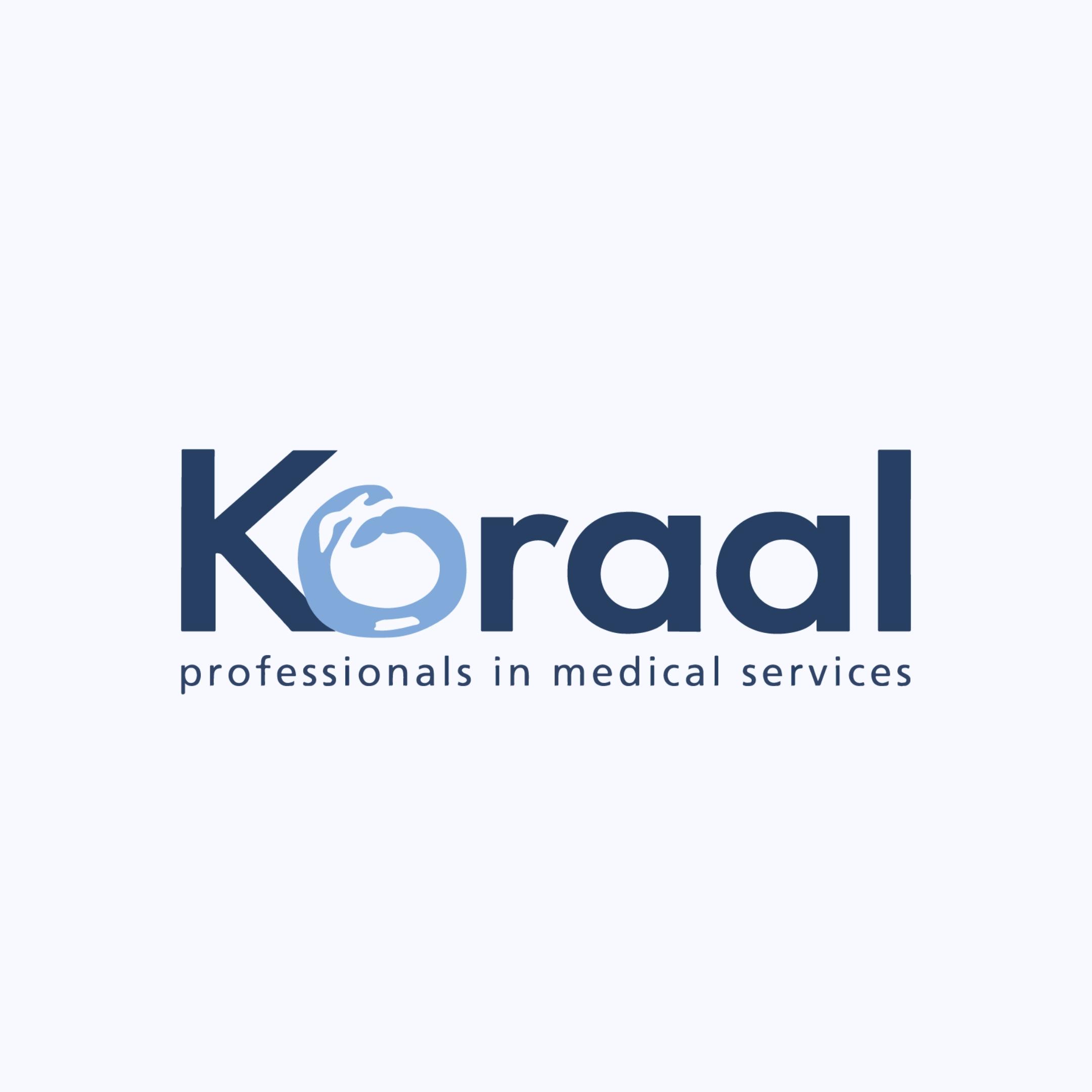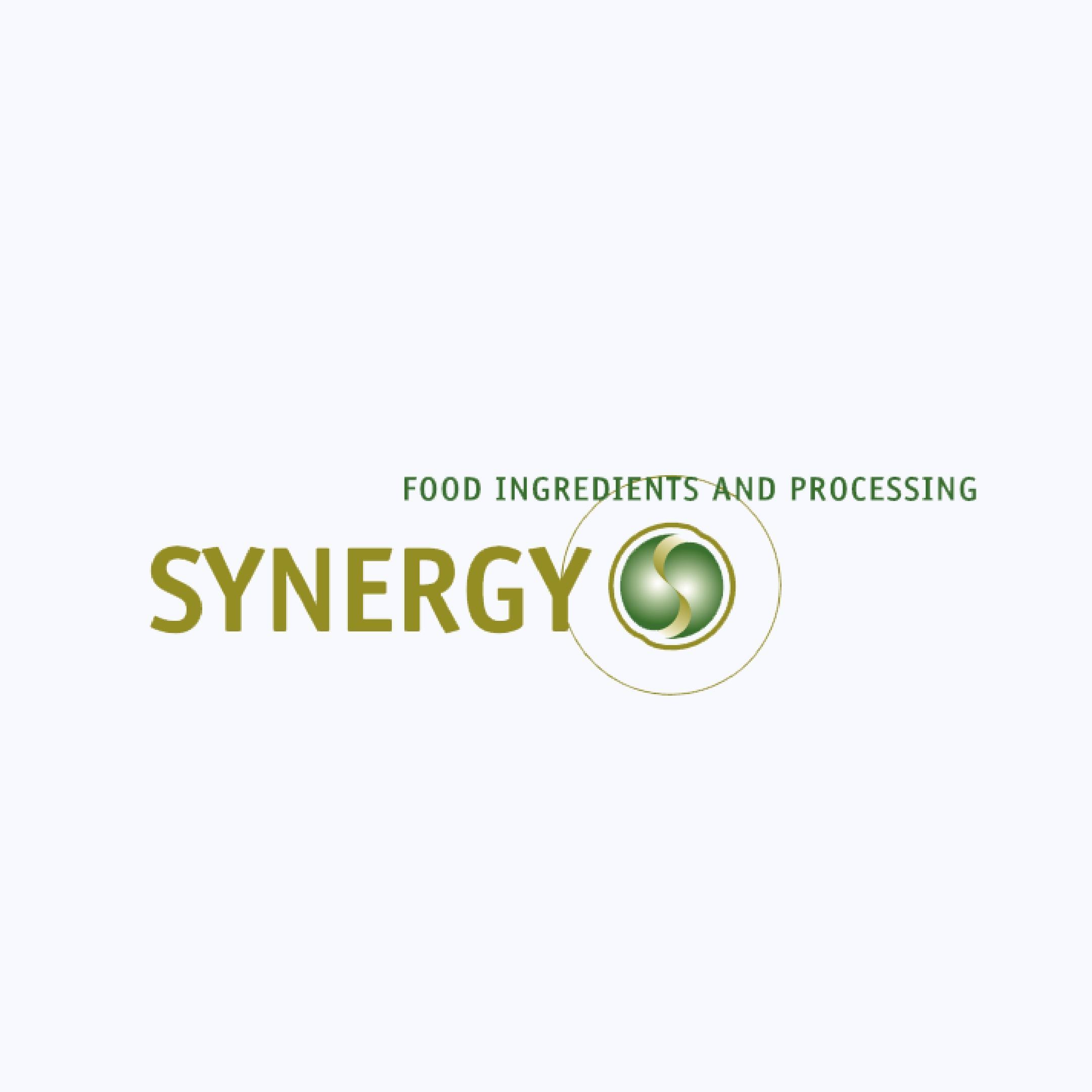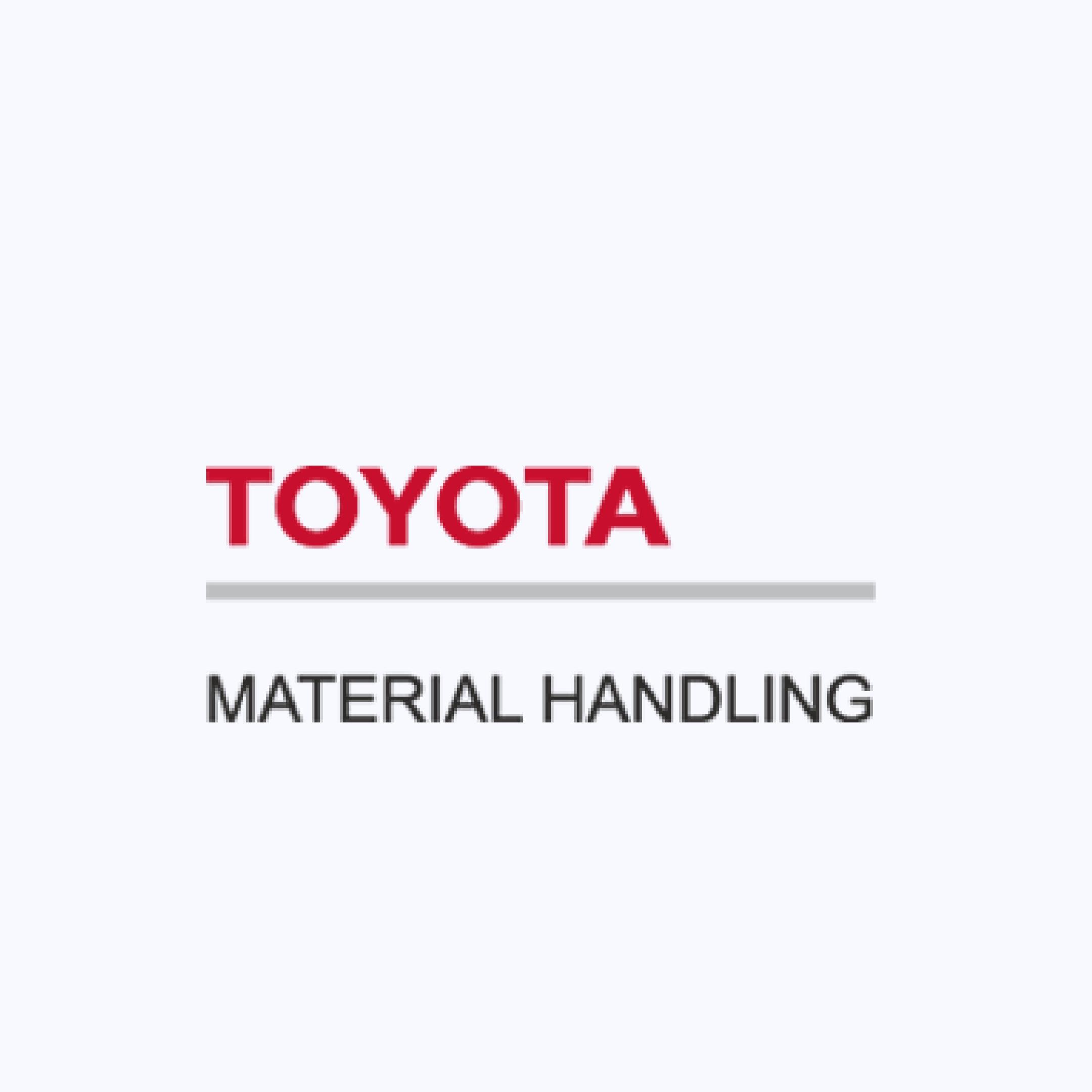 Talking about the possibilities?
Request a demo or contact Joris!