Mobile app
Our app is available for iOS and Android and gives employees insight into the hours they have worked and offers employees the opportunity to pass on their availability. In addition, the app can be used to communicate effectively with your staff through push notifications.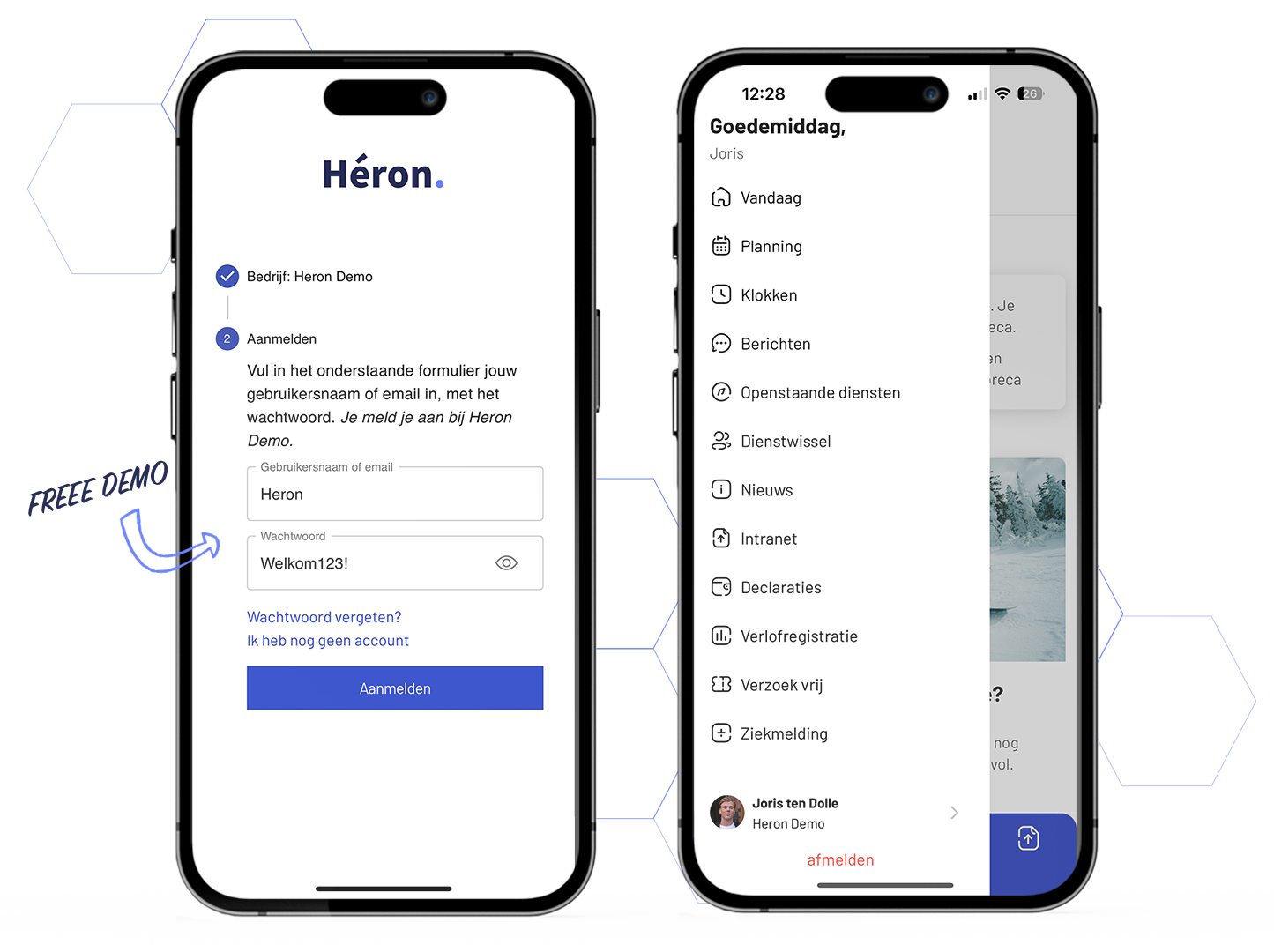 Do you have a question about our app?
Leave your e-mail address and Joris will contact you!
Features
The app offers employers and employees the following benefits. 
Real time schedules
Your staff can always and everywhere access the most recent information in the app personnel planning see. If the planner makes changes to the schedule, these are immediately implemented in everyone's personal work schedules. When your staff has their smartphone at hand, they automatically have the current work schedule at hand.
Submit availability
Employees simply indicate when they can or cannot work. Staff either communicate their availability or submit requests for days off. This way you actively involve employees in the personnel planning and the planner has insight into the availability of all employees at a glance.
Clocks in the app
The app can also be used to let employees clock hours worked. For example, there are options to have employees clock via WiFi, RFID drops or to have staff manually record and account for working hours in the app.
shift change
Swap your shift with a colleague! Indicate it within the app and the planner will process the request as soon as possible! All shift changes real-time and clearly arranged under each other.
Communication
Reach your staff easily and effectively with relevant information. Authorized users can send push notifications to other users. Communicate to your staff anywhere and anytime via push notifications and quickly inform your employees of important news.
Free White Paper!
Strategic
personnel planning
Every organization has to deal with it, the planning of personnel. How can you set up your organization and process so that optimal, strategic personnel planning is achieved? Check it out in our whitepaper document and receive the 7 tips to optimize your strategic personnel planning!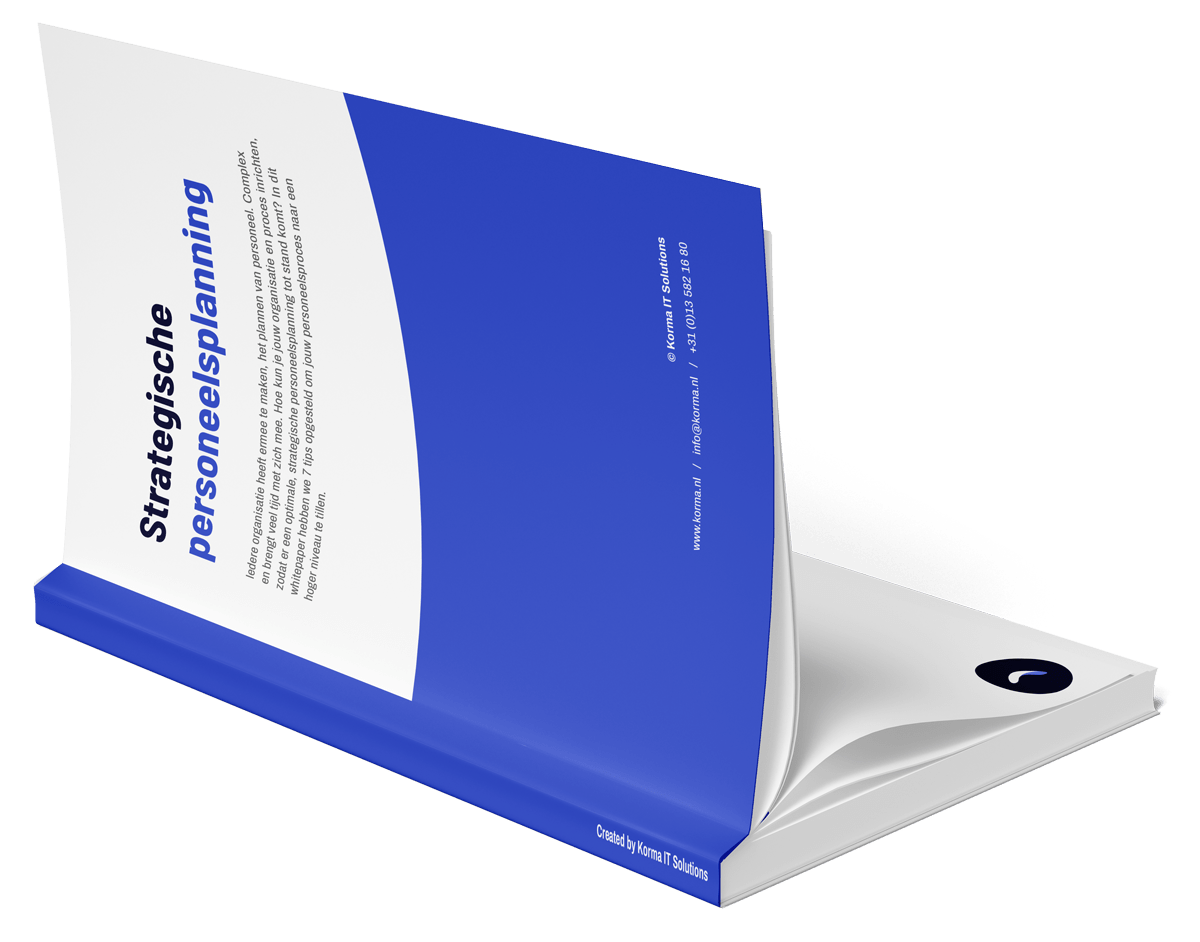 Some of our app's customers: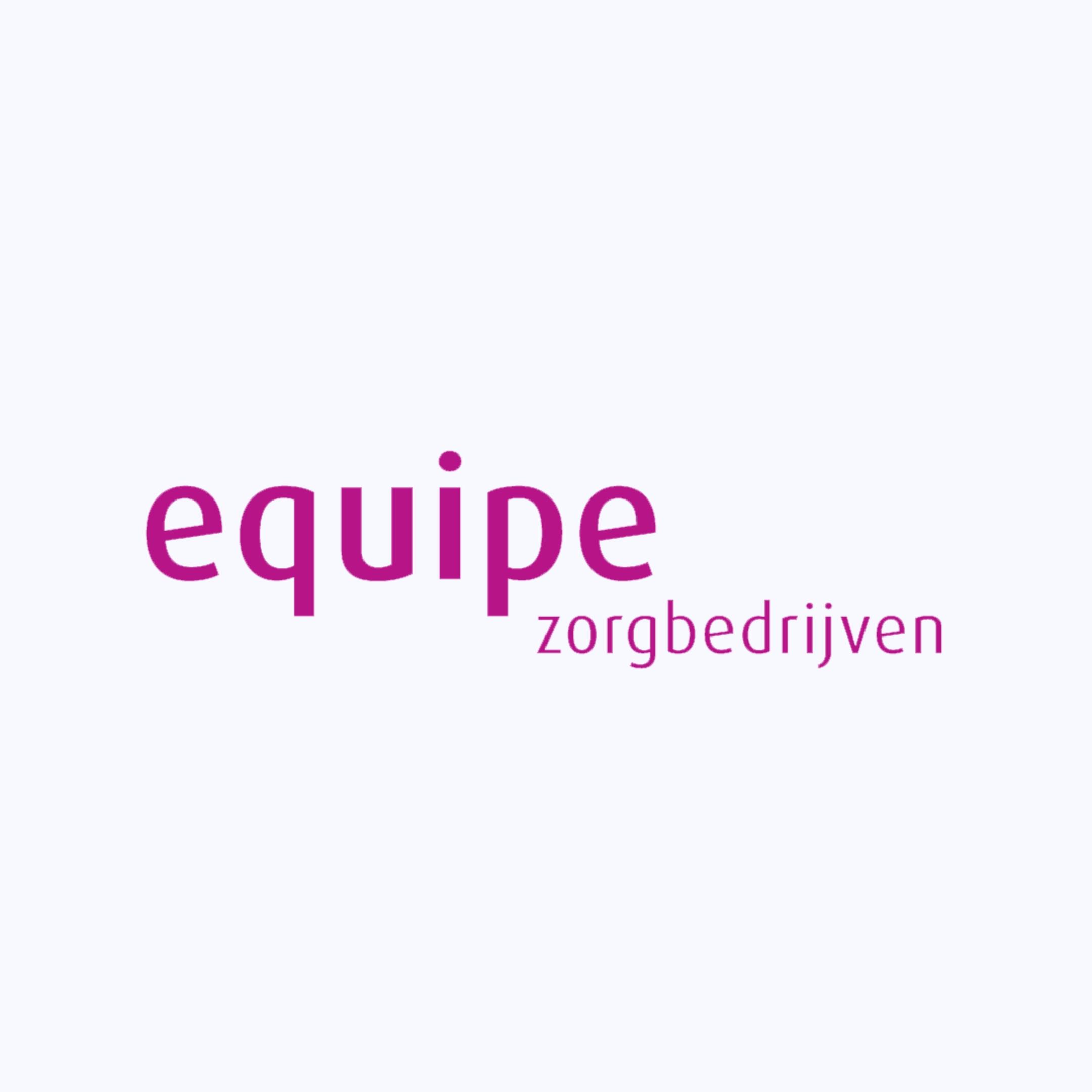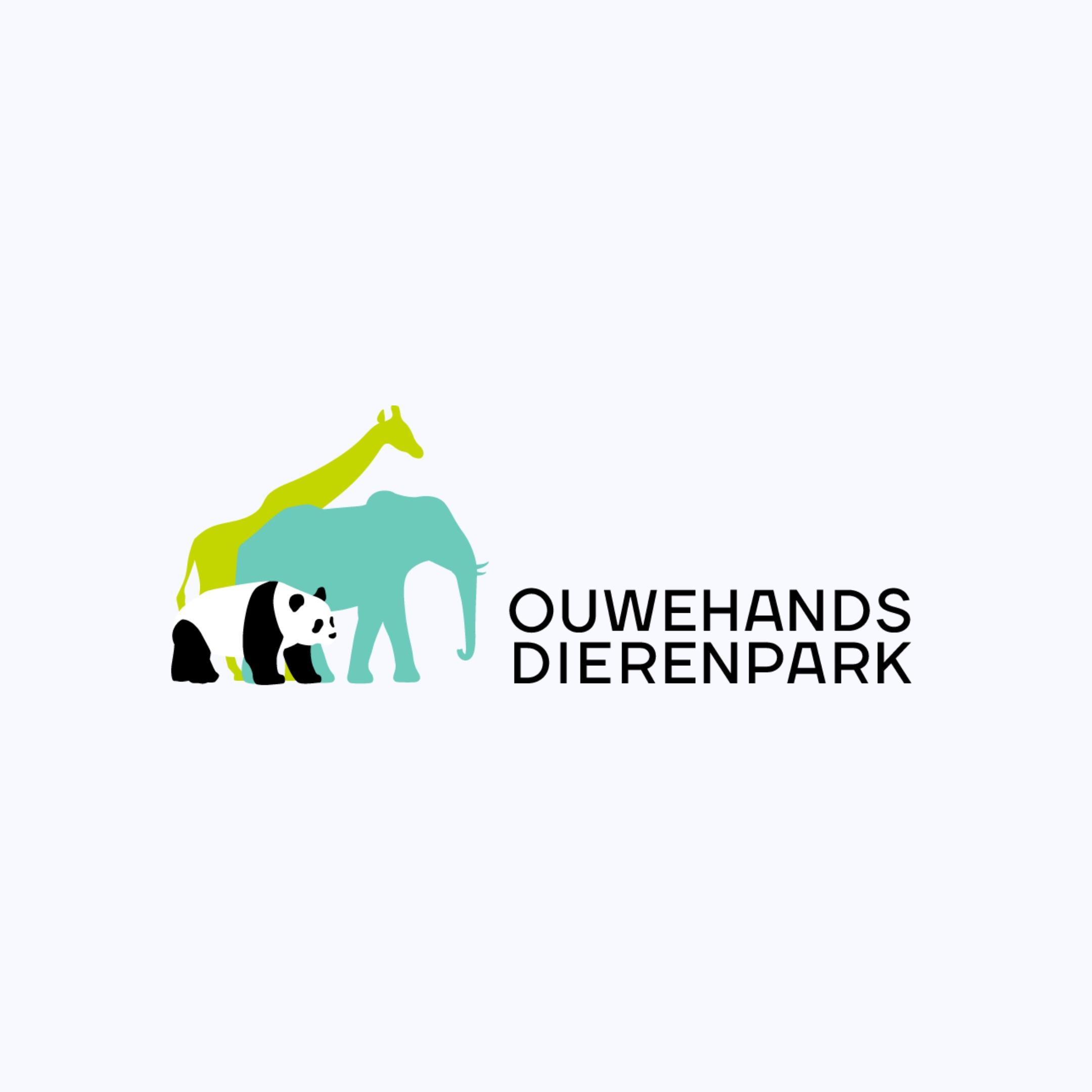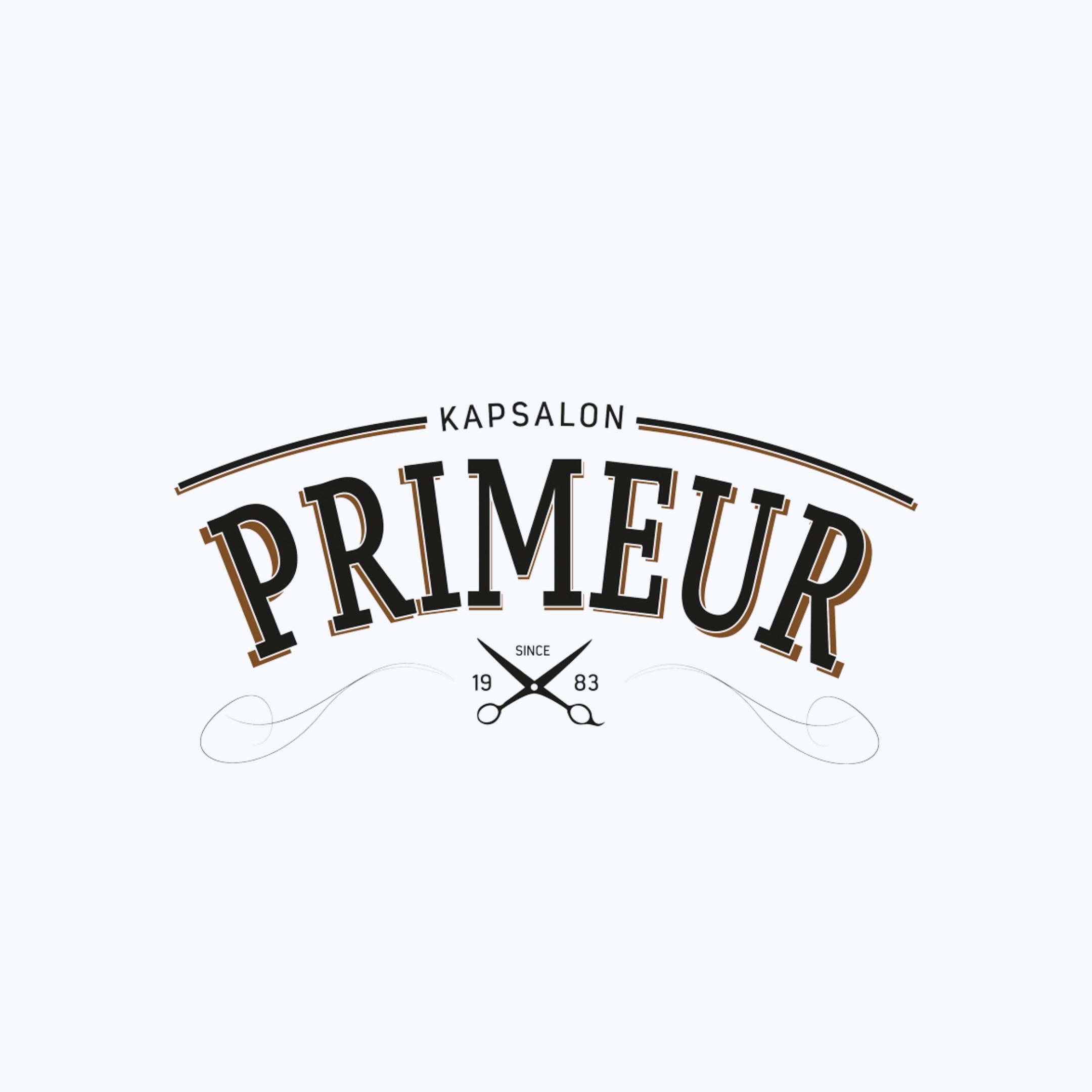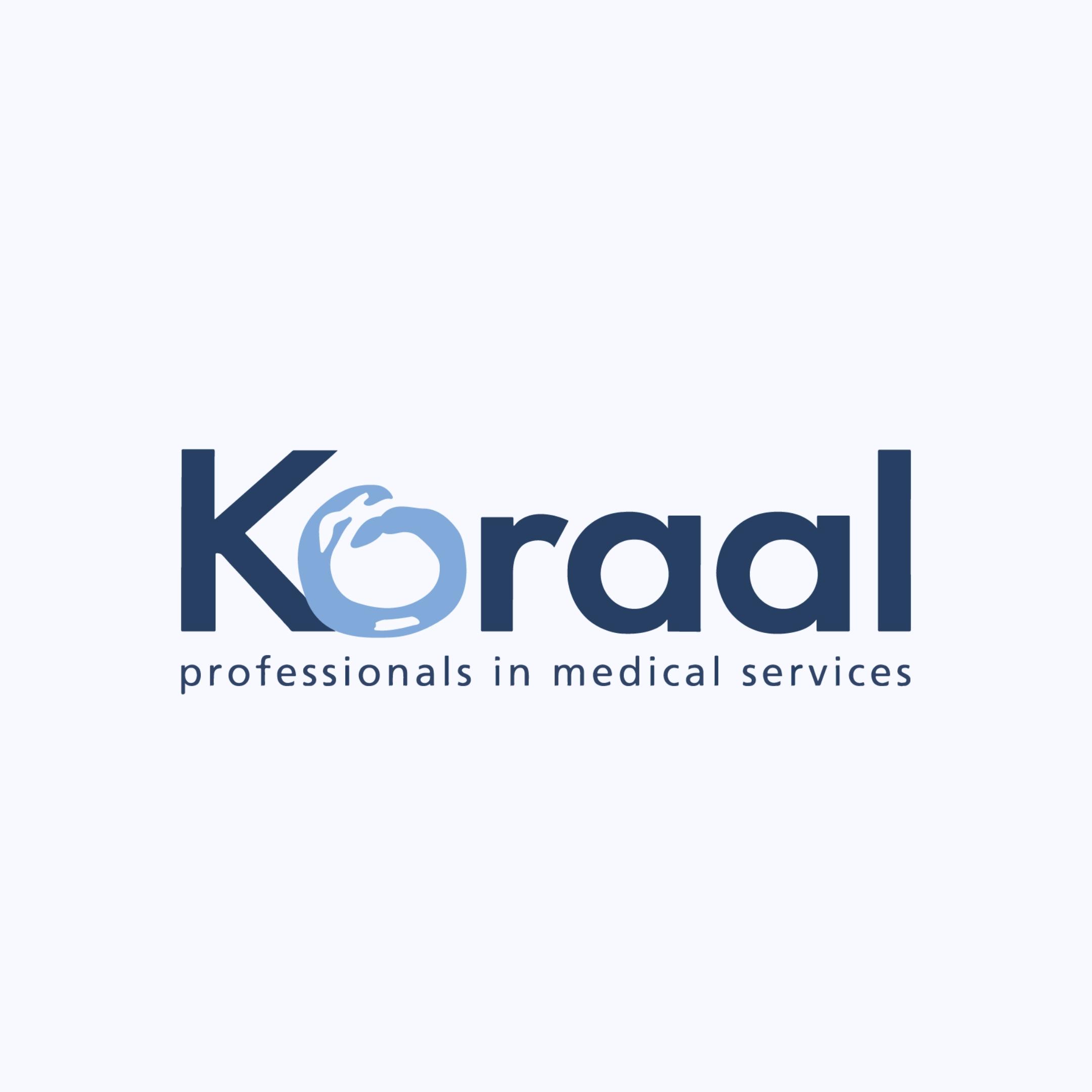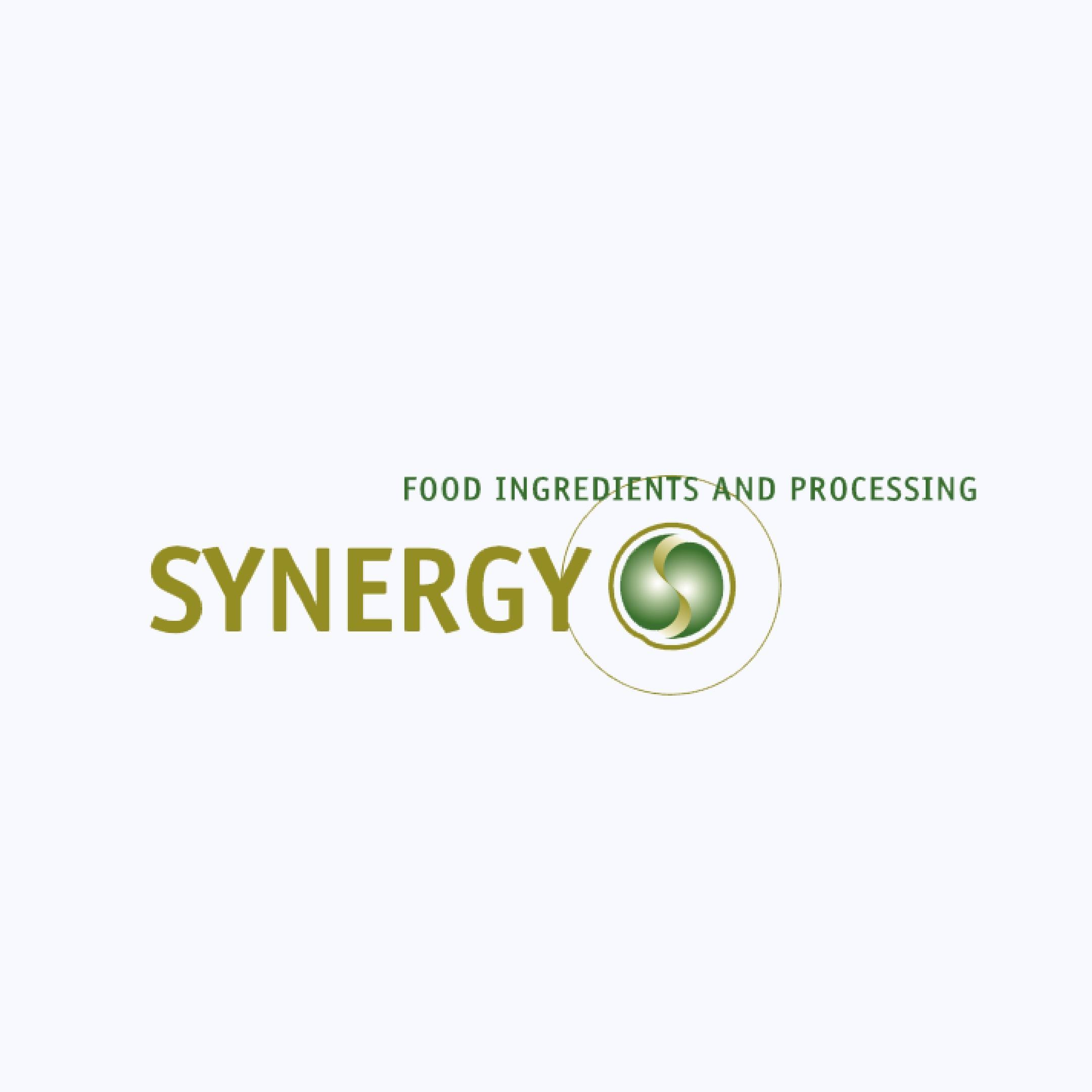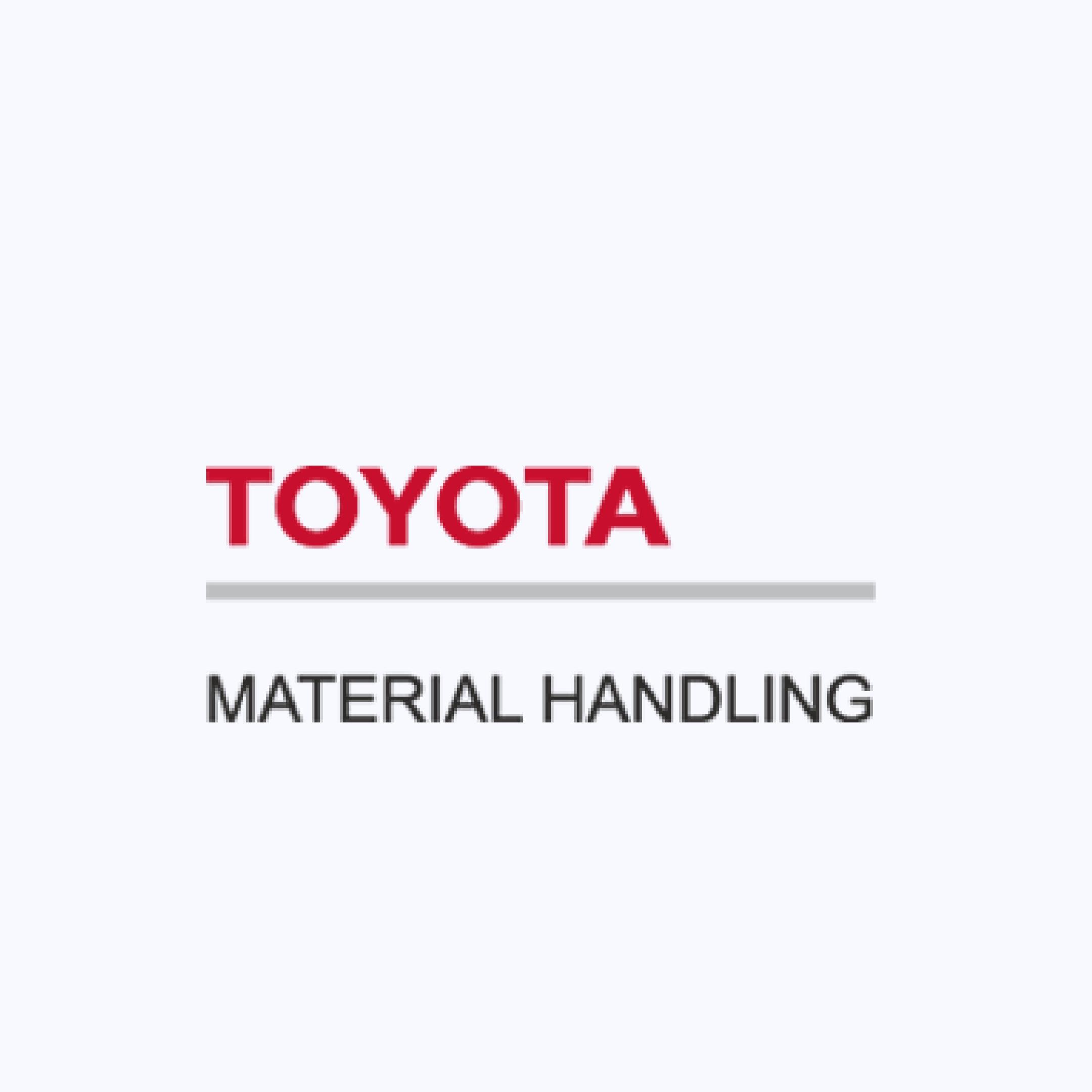 Submit a claim at any time
Within our application we offer all functionalities to take your internal process to a higher level. A requirement is the submission of expense claims in the app. Simple and effective. Employees pay an invoice and receive a proof of payment. Photograph the receipt with your smartphone and add it to the declaration. Determine which data fields yourself Through your staff need to be filled in so that you as an employer receives the required data anyway.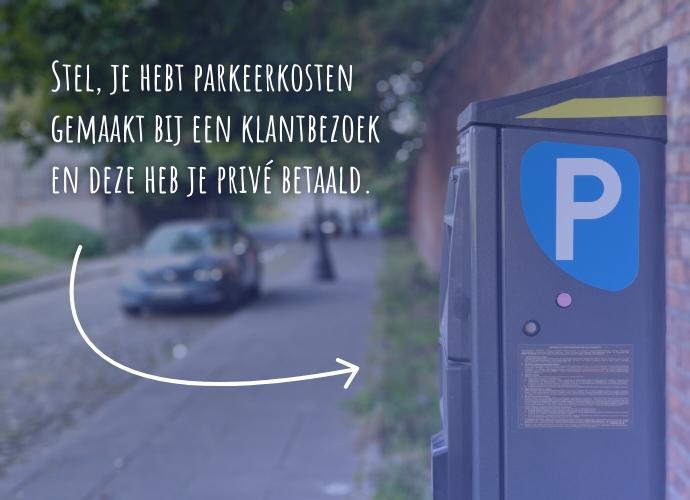 Employee pays from private account
Think for example of parking costs, company lunch, work clothes, office supplies, etc.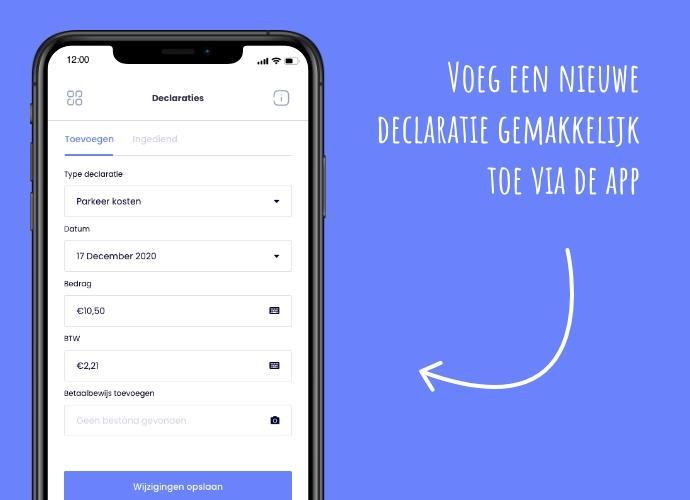 File a declaration
This can be done easily in the app. Enter the booking category, date, amount and any VAT.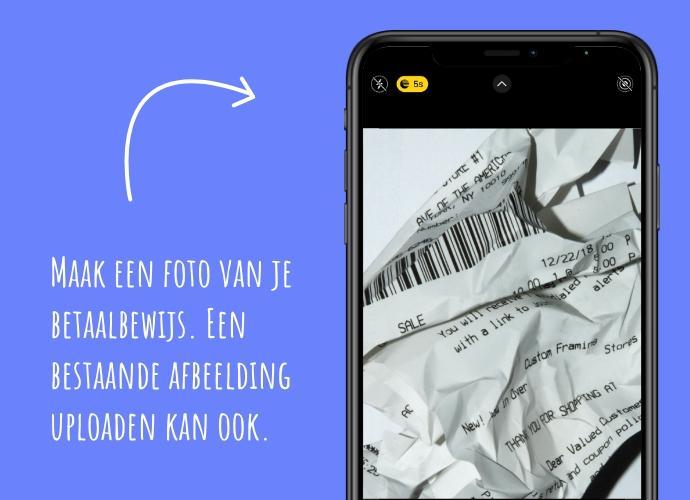 Scan the proof of payment
Now add a photo of the proof of payment. You can throw that receipt away afterwards.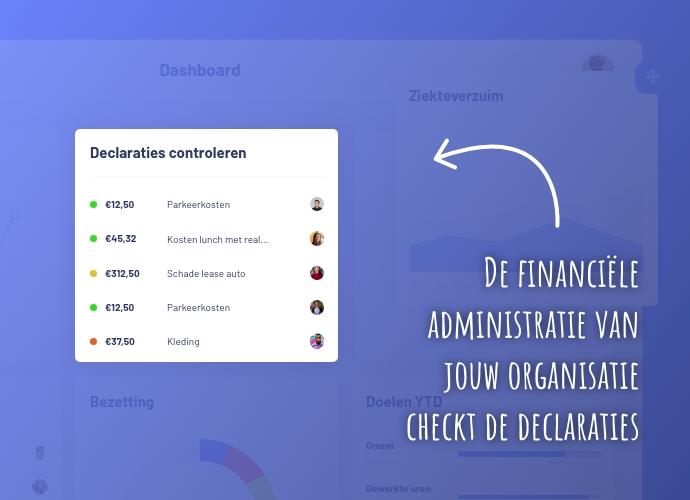 Back office employee checks declaration
The designated persons within your organization can reject or grant the declarations.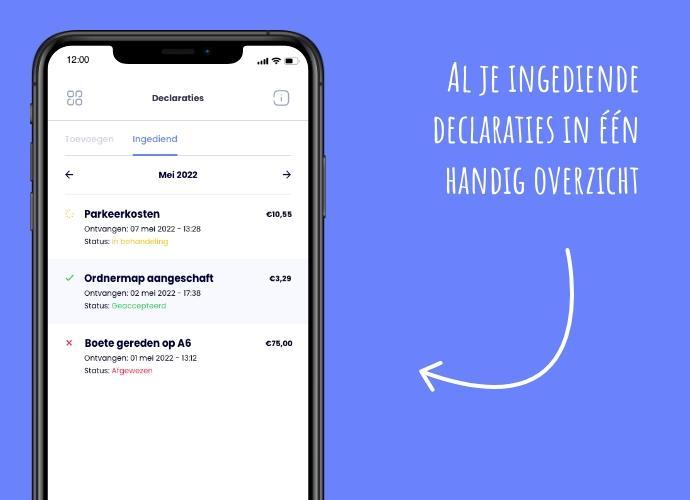 Always a handy overview of your declarations
The status of the claim is updated live in the app. Thus, he is always pending, rejected or accepted.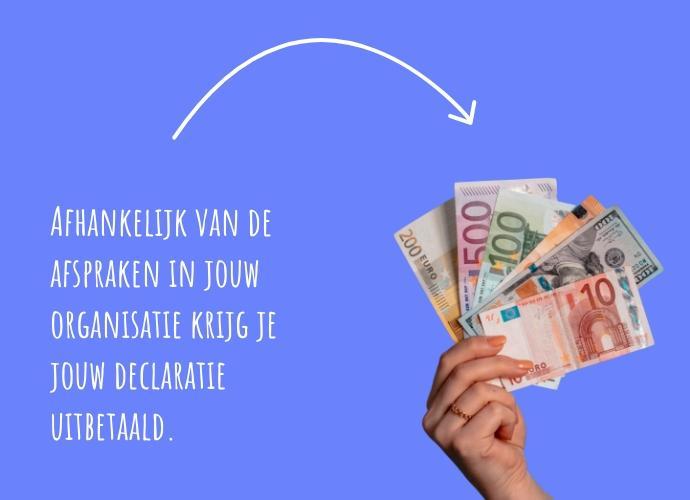 The statement is paid
Depending on the agreements made, the claim will be paid or not. And is it transferred manually or, for example, settled with the wages.

Talking about the possibilities?
Request a demo or contact Joris!