Clock systems
Easily track hours worked with Korma's clocking systems. Clock systems register the start and end times of the shifts worked by your staff. Due to the synchronization of clock system and time registration clocked hours are then automatically registered online. This way you keep a grip on the hours worked by your staff.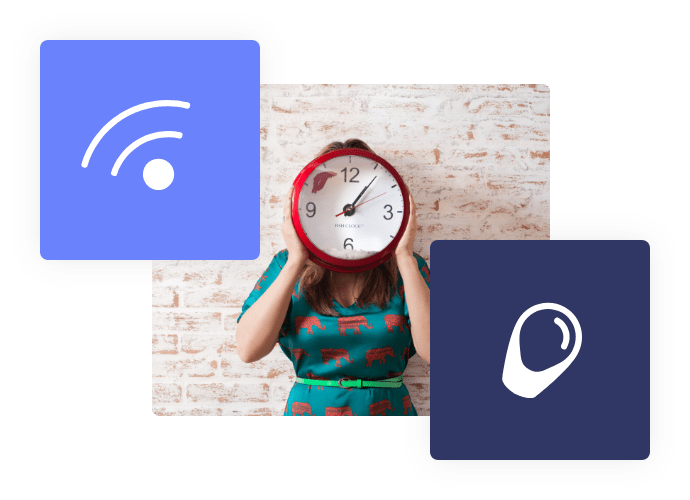 Benefits of a clock system
Clock systems provide insight into the working hours of your staff and our clock systems. This is always done accurately, quickly and reliably. Compare the hours worked by your staff with the pre-planned hours and use the insights obtained to continuously optimize your staff planning. For example, a clock system in combination with the time registration a helping hand in making optimal use of the capacity of your organization.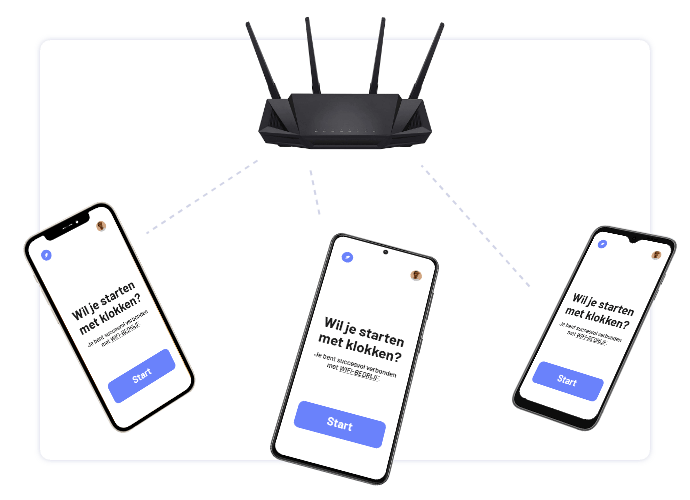 Clocks via Wifi
Korma offers the possibility to connect your clock system to your local WiFi network. Your employees' smartphones are used, employees clock in and out by using our mobile app through their own smartphones. We then use WiFi access points, wireless access points, personnel is becoming only enabled to clock in when they are connected to the wireless WiFi network at your workplace. The WiFi network with which your staff connects their smartphone is therefore used to allow staff to clock in and out easily and adequately.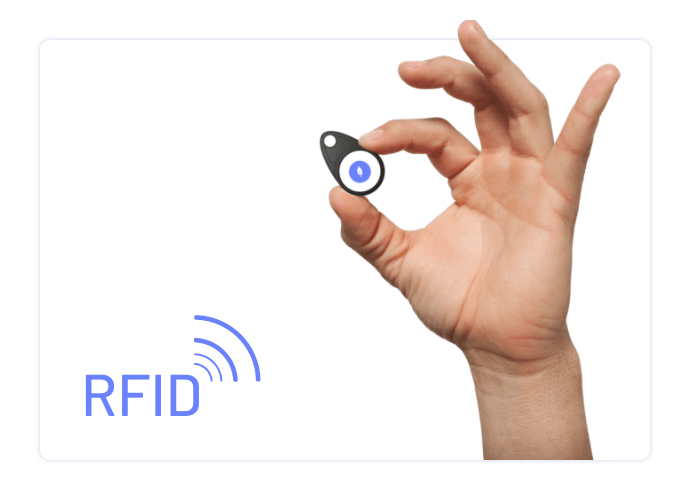 Clocks with a drop
In addition, Korma offers the possibility to use a clock system that works with a drop. Staff clocks in on location by placing their own unique drop in front of a local terminal. Each drop is then linked to one of your employees and all movements are automatically saved. This makes it clear who entered a room and when this person entered this room. The drops can also be used to deny certain people access to certain areas. In this system we use RFID, Radio Frequency IDentification, to read out the unique drops and to register the working hours of your employees.
Clock manually
In addition to clocking systems, Korma also offers the possibility for staff to manually clock and account for the hours worked online. This makes differences between pre-planned working hours and hours worked transparent. The hours worked are then placed online in an overview using our software. These statements can then be viewed online on our website and mobile app by both authorized persons and your staff. Authorized persons also have the ability to edit clocked hours.

Talking about the possibilities?
Request a demo or contact Joris!